"How to manage devices (HTMD)" team is arranging a series of LIVE digital events. We have already started the live online events on the following weekend. Recording Details are given below.
Fill the Form to join How to Manage Devices Teams Channel – https://forms.office.com/ If you were already part of the last virtual teams meeting this is not required!
All the meeting invites are available in Teams channels! If you have not already joined this channel? You can join the Teams Channel form https://forms.office.com/.
You can also take part decision making oncoming weeks discussion topic on Teams LIVE meetings – Try to fill in the form https://forms.office.com/
Recordings Videos
Who are We?
We are a bunch of technical people trying to help the device management community (SCCM, ConfigMgr, Intune, etc) by sharing our experiences within the IT industry!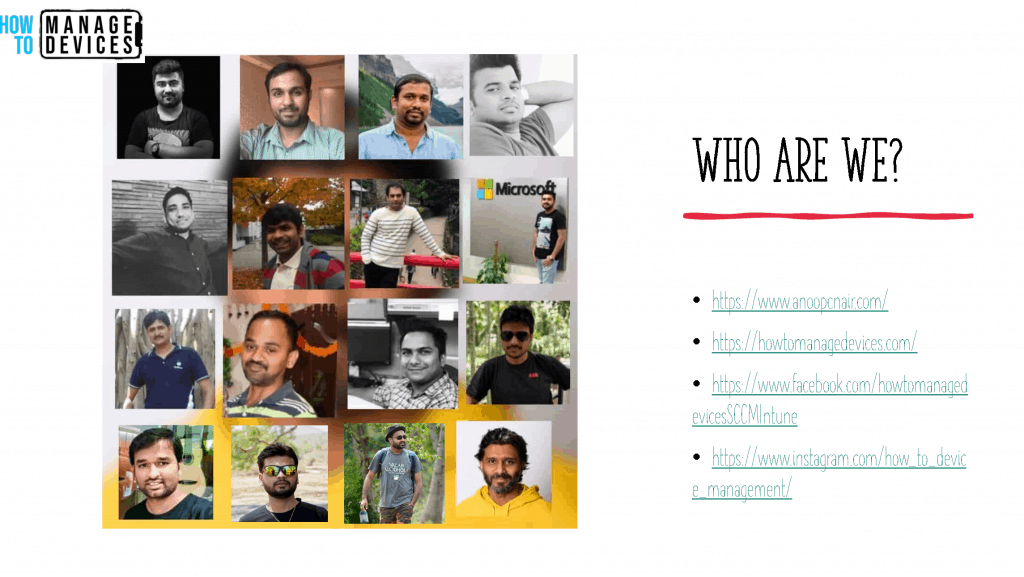 We arranged in-person events in Bangalore and we are part of Bangalore IT Pro user group! More details here.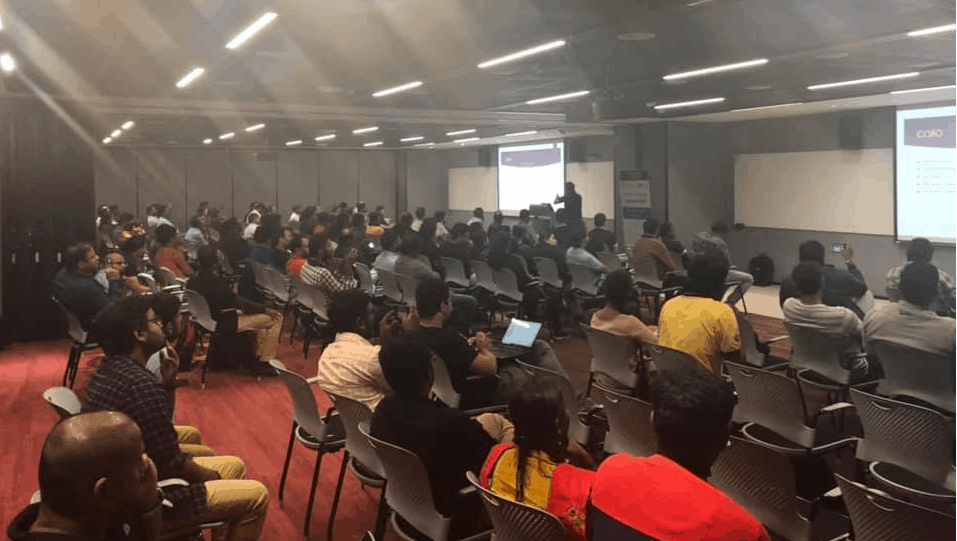 Want to Join Our Digital Events?
NOTE! – We already arranged a virtual/digital event on the 30th of March 2020 (Sunday) for two hours with more than 150+ participants!!
Schedule
Resources