"How to manage devices (HTMD)" team is arranging a series of LIVE digital events. We have already started the live online events on the following weekend. Recording Details are given below.
NOTE! – The recording of all the events are available in the following YouTube Channel.
Day #1 Free Intune Training via HTMD Teams Channel – 🔰Trial Subscription – 📌Get Started – Episode#1 – YouTube
(3) HTMD SCCM0️⃣1️⃣How to Setup ConfigMgr Lab in Azure-Create Azure Resource Group Virtual Network – YouTube
(3) 🛠HTMD Live Episode #3 OSD SMSTS Log by ✊Vishal Goyel ✊ #SCCM #ConfigMgr #MEMCM❤ How To Manage Device – YouTube
Recordings Videos
Who are We?
We are a bunch of technical people trying to help the device management community (SCCM, ConfigMgr, Intune, etc) by sharing our experiences within the IT industry!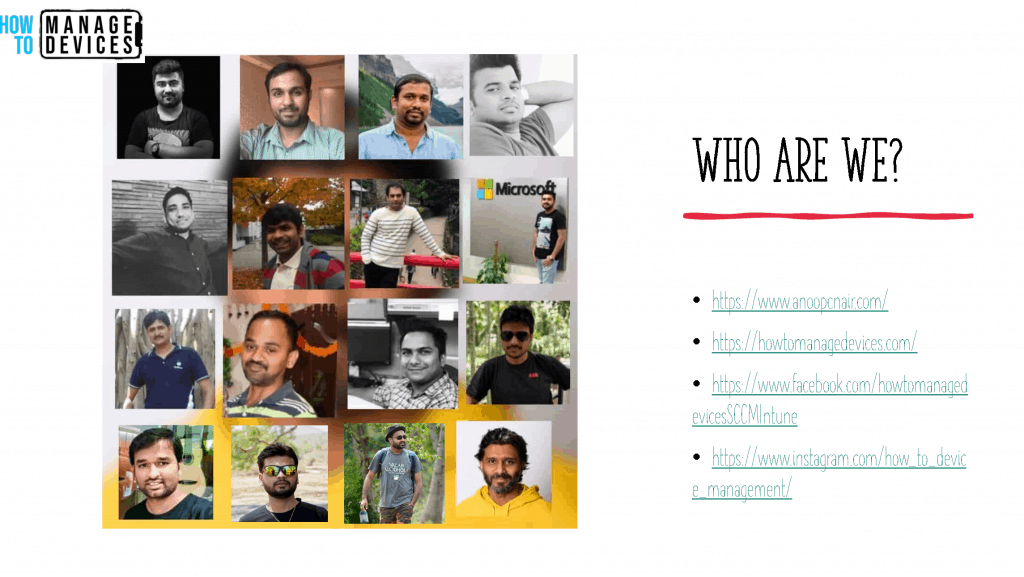 We arranged in-person events in Bangalore and we are part of Bangalore IT Pro user group! More details here.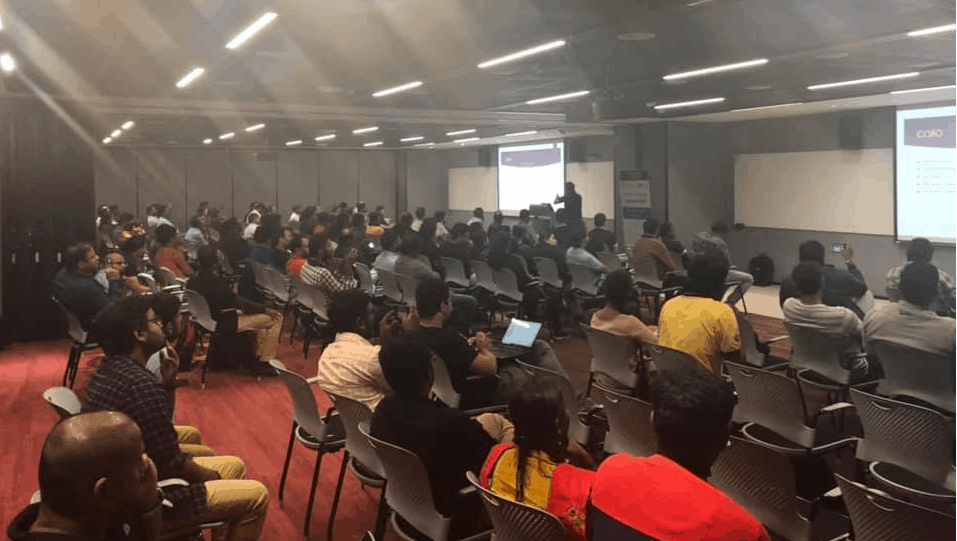 Want to Join Our Digital Events?
NOTE! – We already arranged a virtual/digital event on the 30th of March 2020 (Sunday) for two hours with more than 150+ participants!!
Schedule
Resources