Hi, I'm Anoop C Nair. I'm the person behind (owner, founder, etc…) this website. Thank you for visiting the website and about me page! My website is all about Microsoft technologies. More about ConfigMgr (a.k.a SCCM), Intune, Mobile Device Management, and all other technologies which are interesting for me. However, a larger percentage of my posts are related to SCCM and Microsoft Intune. Normally, like to post the interesting issues which I came across in my day-to-day tech life. In July 2015, I received the Microsoft MVP award for Enterprise Client Management (SCCM + Intune …).
Subscribe my YouTube channel for SCCM/Intune Video Tutorials here
My Facebook page - here
Join Intune FB Community - here
Join Windows 10 FB Community - here
Join SCCM FB Community – here

I use this blog as my technical notebook or diary. I've 17 years (the calculation is done in the year 2018) of experience in Information Technology (a.k.a IT) and since 2006 been working with SMS 2003,  SCCM 2007/2012, and now SCCM CB. Microsoft Intune is the new interest that I developed.
I receive lots of queries like "How to Start Learning SCCM" or "How to Learn SCCM" or "How to become an expert in SCCM" from the technology enthusiasts. I used to refer them to some of the online resources. I always had a feeling that one or two links won't help people to learn any new technologies. They also need motivation and real world experience to overcome the "inertia". I thought of putting my experience into a post so that people can start learning SCCM (or any new technology). Are you "really" interested in learning SCCM/Intune? I have a post How to Learn SCCM in this post; it's explained my experience of learning.
I've created TechNet forum account back on Jan 29, 2010, since then I'm technical community person. I have been Microsoft Community Contributor for 24 months. This website has been listed in "BizTech magazine recognizes 50 smart, useful and informative blogs in IT and small business" for a couple of years. I'm part of Bangalore IT Pro community and present SCCM, Intune, and Windows topics.
Would like to connect me via Social Media, click on following buttons !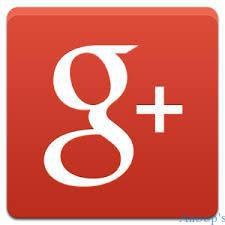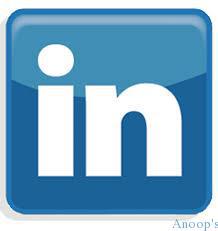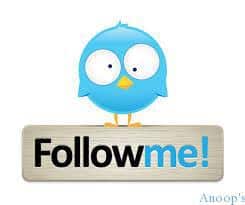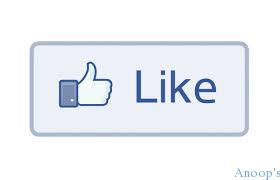 All blog postings are provided "AS IS" with no warranties and are not supported by the author. All Trademarks and copyrights belong to their owners and are used for identification only. Also, the views expressed on this website/blog are mine alone and do not reflect the views of my company.
Copyright Warning
All the blog posts on this website are the property of Anoop C Nair and may not be reused in any manner without the prior consent of Anoop C Nair. You can quote one paragraph from the blog posts if you link to the original blog post.