Welcome to the Sixty-eighth (68th) HTMD Newsletter from 19th to 23rd December 2022! This is the list of posts that the HTMD Community published this week and news from the IT industry. You can get all the information and details from Windows 11, Cloud PC, SCCM, Intune, and Azure Virtual Desktop (AVD).
➡️ Here's how you can be part of the HTMD Community, You can join us here.
Did you miss updates from last week? Check out the link below.
19th December 2022
🌌New Features Improvements in Intune Service Release 2212 December Update
▶How to check Intune Version?
▶Policy, Reports for Windows Feature and Quality Update in GA
▶Rollout Options for Feature and Expedited Updates
▶New Microsoft Store App Deployment
▶Disable Chat Functionality for Remote Help App
https://www.anoopcnair.com/new-features-in-intune-service-release-2212-dec/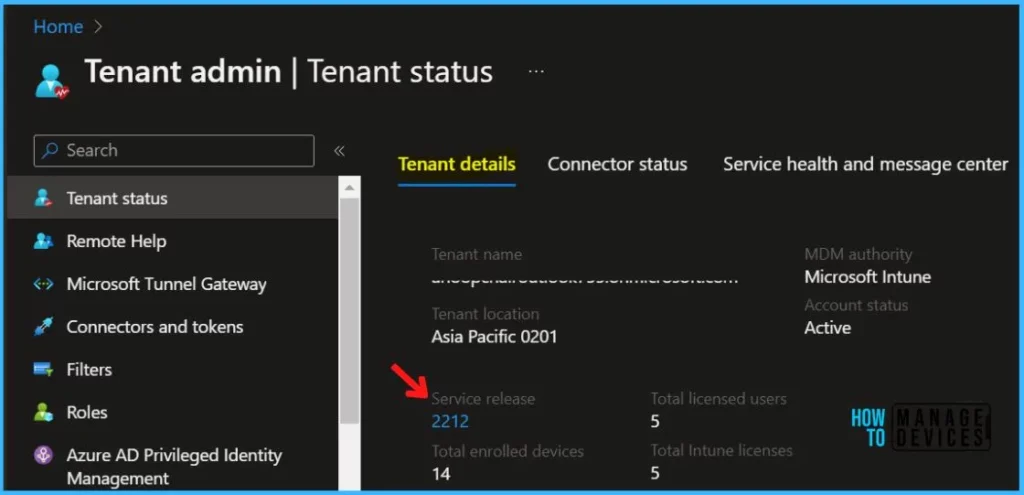 20th December 2022
👨‍💻Microsoft Edge Application Management with Intune
🔎App Management to Windows Coming Soon
🔎Supports App Configuration, Protection for Edge
🔎Conditional Access, Defender Integration\
🔎Expected Public Preview
https://www.anoopcnair.com/microsoft-edge-application-management-intune/

21st December 2022
🔰 Protect DDoS Attacks in Holiday Season with DDoS Protection Guide
🕵️‍♂️What is a DDoS attack?
🕵️‍♂️Why are DDoS attacks so common during the holidays?
🕵️‍♂️Tips for protecting from DDoS attacks
https://www.anoopcnair.com/protect-ddos-attacks-with-azure-ddos-protection/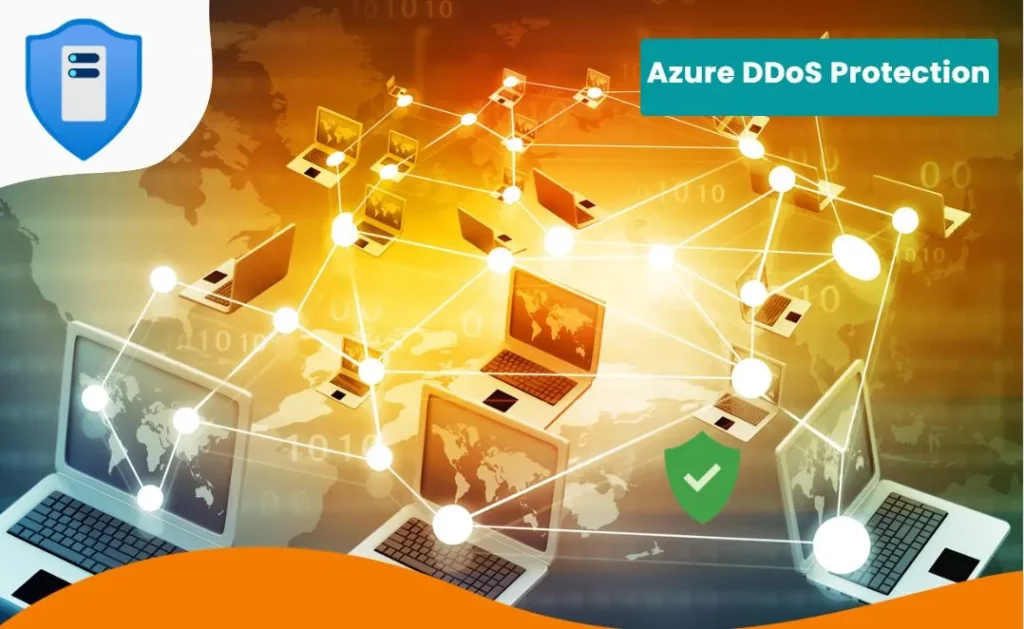 22nd December 2022
📢Out-of-band Patches KB5022553 and KB5022554 Fix for Windows Server Hyper-V VM Issues
👉Download KBs from Update Catalog
👉Manually import into WSUS SCCM
👉Validate Build Number after Patching
https://www.anoopcnair.com/out-of-band-kb5022553-kb5022554-fix-vm-issues/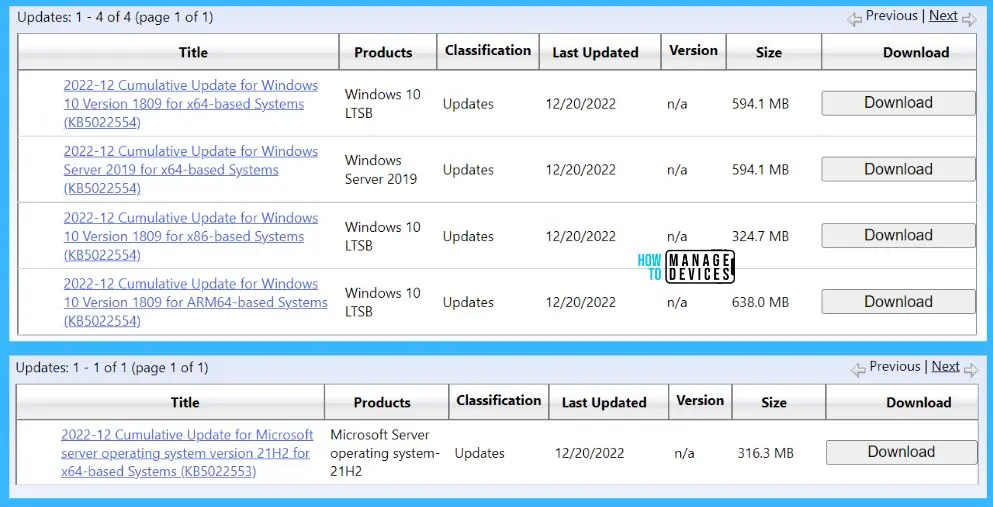 23rd December 2022
💡Configure Single Sign-on SSO for Windows 365 Azure AD Join Cloud PC
▶Provision Cloud PC with SSO from Existing Provisioning Policy
▶Create Provisioning Policy to Use SSO
▶Cloud PC Sign-In Experience with SSO
https://www.anoopcnair.com/single-sign-on-sso-for-windows-365-cloud-pc-aad/

Author
About Author – Vidya is a computer enthusiast. She is here to share quick tips and tricks with Windows 11 or Windows 10 users. She is also keen to find solutions to day-to-day tech problems and write about them.