Welcome to the Sixty-fifth (65th) HTMD Newsletter from 28th November to 2nd December 2022! This is the list of posts that the HTMD Community published this week and news from the IT industry. You can get all the information and details from Windows 11, Cloud PC, SCCM, Intune, and Azure Virtual Desktop (AVD).
➡️ Here's how you can be part of the HTMD Community, You can join us here.
Did you miss updates from last week? Check out the link below.
28th November 2022
🧑‍💻Different Search options for Group Policy Vs. Intune Policies
🧑‍💻Filter or Search options in Group Policy
🧑‍💻Filter and Search option in Intune Policies
🧑‍💻Which one is easy to use?
🧑‍💻Where is the Filter option in Intune
https://www.anoopcnair.com/search-options-group-policy-and-intune-policy/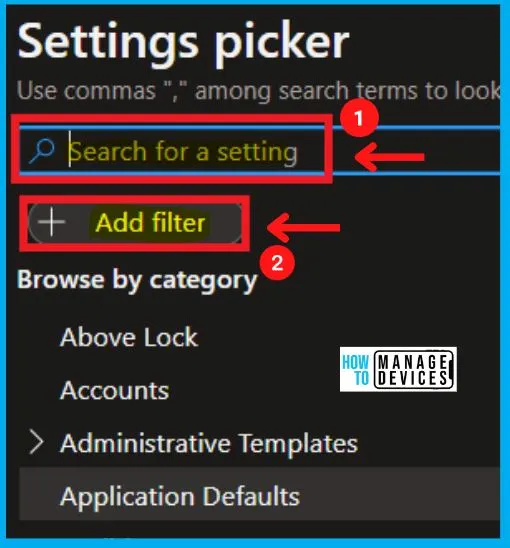 ⚠FIX Intune Admx File Upload Error Referenced not found NamespaceMissing
🌌Import Custom ADMX Templates limitations
🌌Upload Error ADMX Referenced not found
🌌Steps to Successfully Import ADMX
https://www.anoopcnair.com/intune-admx-file-upload-error-referenced/

29th November 2022
📢Deploy Microsoft Store Apps from Intune with Winget
🔎Prerequisites for Using Microsoft Store Apps
🔎Unsupported for ESP
🔎Three steps for app creation
🔎Store Policy should not Configure
https://www.anoopcnair.com/deploy-microsoft-store-apps-from-intune-winget/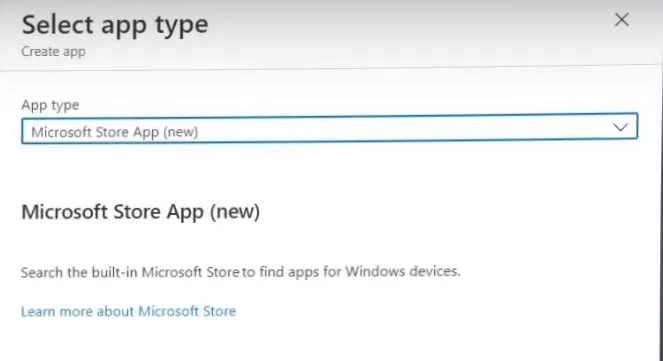 🧭Configure Audit Policies for Windows using GPO or Intune
🧭Forensics using Audit Logs/Events
🧭GPO – Advanced Audit Policy Configuration/System Audit Policies
🧭AD Domain Services Audit Policies
🧭Object Access Audit Policies
https://www.anoopcnair.com/configure-audit-policies-windows-11-gpo-intune/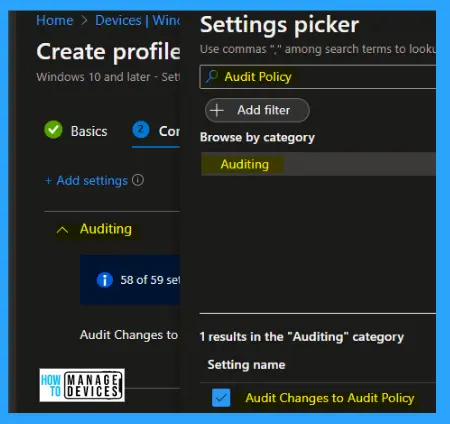 30th November 2022
⚠️Not Applicable Status Issues with Offline Company Portal App
⚠️Intune Known Issue with MSfB integration?
⚠️Company Portal and other offline versions of apps show NOT Applicable status?
⚠️FIX or Workaround – Not available yet?
https://www.anoopcnair.com/not-applicable-status-offline-company-portal/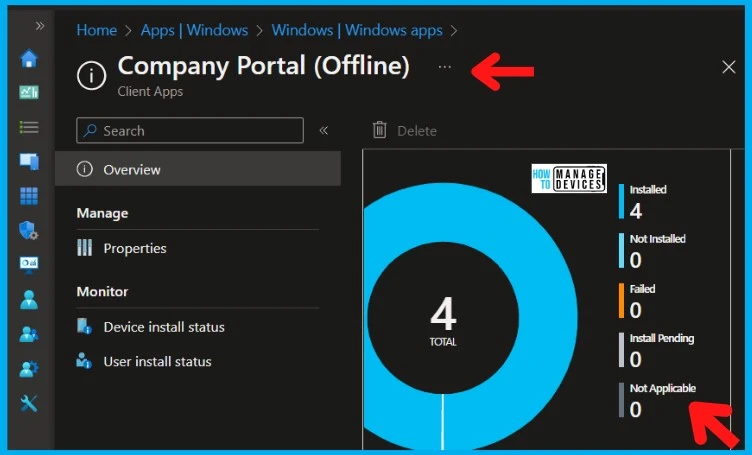 ▶️Amazon Corretto Installation Using Intune | MSI App Guide
💻Upload MSI in Intune Admin Center
💻Deploy Amazon Corretto Application
💻Install Amazon Corretto from Intune Company Portal
https://www.anoopcnair.com/amazon-corretto-installation-using-intune/
💥Device Enrollment Option from Intune Company Portal
▶️Customize Setup Experience in Company Portal
▶️Device Enrollment – Available with Prompts
▶️Enrollment Available, no Prompts
https://www.anoopcnair.com/device-enrollment-option-intune-company-portal/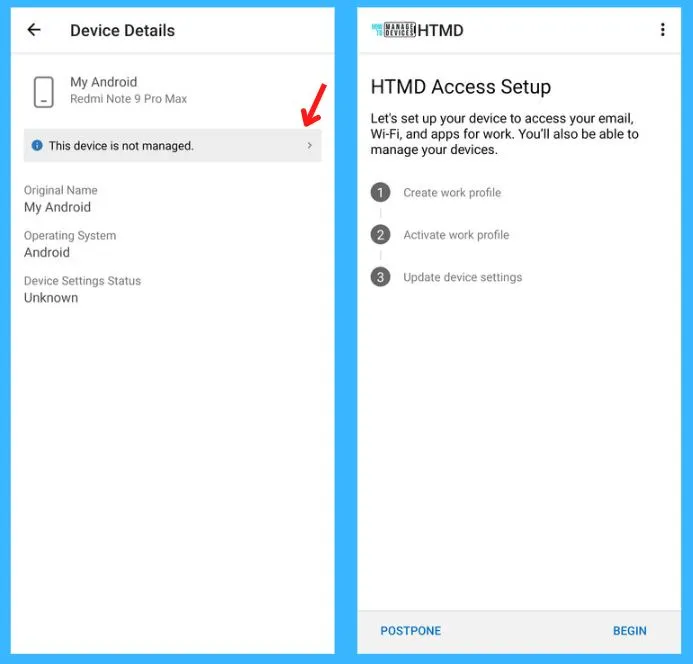 1st December 2022
🧭How to Open Elevated Command Prompt in Windows 11
🧭Windows Terminal Option
🧭Command Prompt from Run
🧭Search options
🧭Shortcut for Command Prompt
https://www.anoopcnair.com/how-open-elevated-command-prompt-in-windows-11/

📢SCCM 2211 Technical Preview New Features
1️⃣ Authorization failure message in admin service now shown in Status message viewer
2️⃣ Network Access Account (NAA) account usage alert
3️⃣ Improvements to Cloud Sync
https://www.anoopcnair.com/sccm-2211-technical-preview-new-features/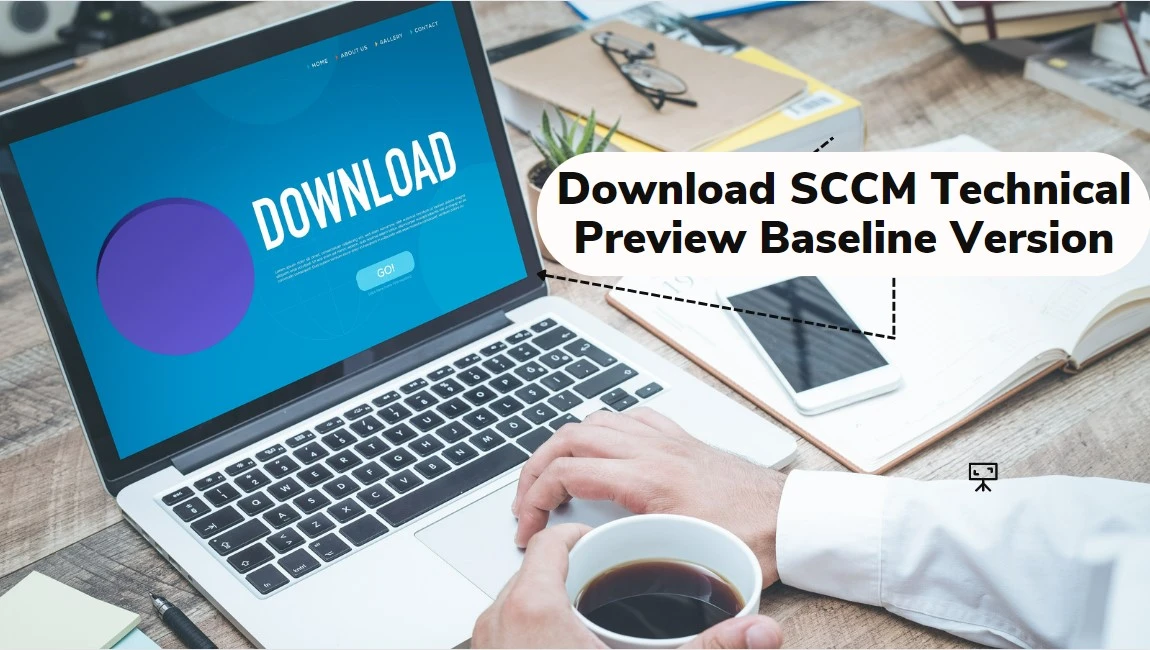 2nd December 2022
🚀Add New PowerToys ADMX Group Policies to Windows Central Store
🚀Download ADMX and ADML Files for PowerToys
🚀Advantages of Adding a New GPO to Windows Central Store?
🚀Always on Top, Gcode file preview policies
https://www.anoopcnair.com/powertoys-admx-group-policies-to-windows-gpo/

🚀Should you upgrade to Mac OS Ventura v13 managed using Intune
🚀macOS v13 adds revolutionary new features such as Stage Manager
🚀Continuity Camera, Schedule and Undo Send Messages
🚀Supported Models for Ventura OS
https://www.anoopcnair.com/should-you-upgrade-to-mac-os-ventura-features/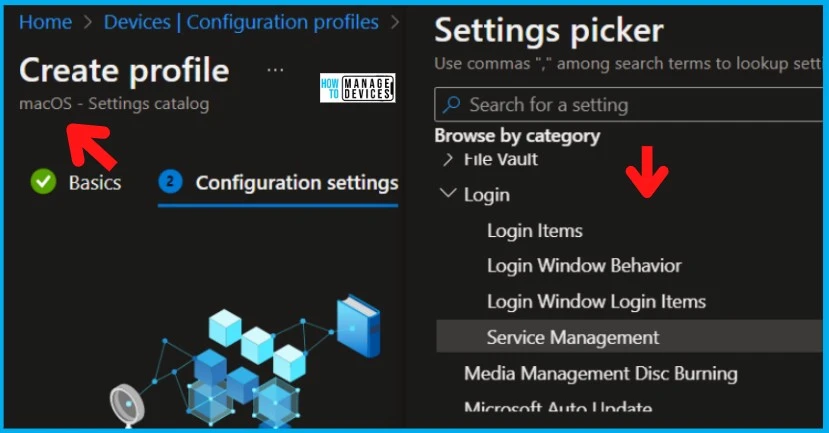 📲Collect Intune Company Portal Logs from Android Device
➡Send logs from Company Portal
➡Share diagnostic logs with Microsoft
https://www.anoopcnair.com/collect-intune-company-portal-logs-from-android/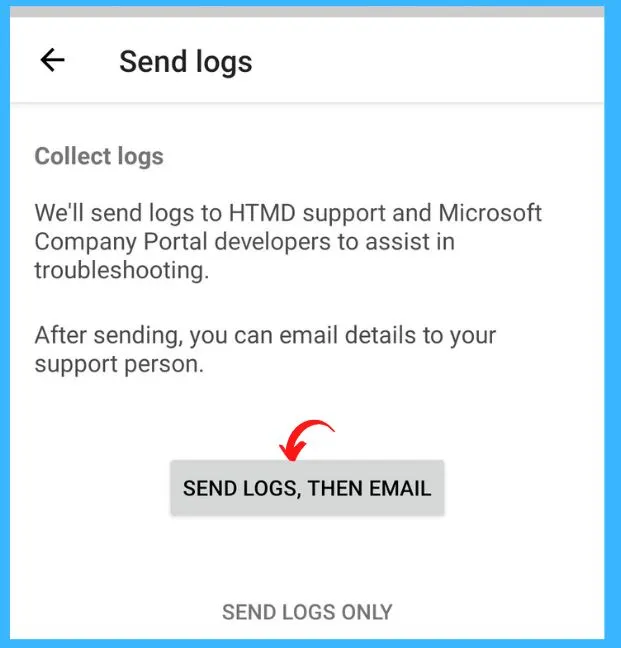 Author
About Author – Vidya is a computer enthusiast. She is here to share quick tips and tricks with Windows 11 or Windows 10 users. She is also keen to find solutions to day-to-day tech problems and write about them.