Welcome to the Twenty-fifth (25th) HTMD Community newsletter from 21st to 25th February 2022! This is the list of posts that the HTMD Community published this week and news from the IT industry. You can get all the information and details from Windows 10, Windows 11, Cloud PC, SCCM, Intune, and Azure Virtual Desktop (AVD).
Exciting news that we want to share this week is HTMD Community is planning to relaunch the Intune Daily Training classes. Keep looking for updates here in our weekly newsletters!
👉 Here's how you can be part of the HowToManageDevices Community. You can Join us here!
Join Recast Software on March 3rd at 10 AM CST/11 AM EST for the second of four deep dives into #RightClickTools dashboards and automation platform. Make improving your environment's security and compliance levels a priority this year! Click here 👉 Recast Software to register.
UPDATE – We, HTMD Community, have stopped the support of Android and iOS apps for the HTMD Forum. The HTMD Apps are Retired now! Use HTMDForum.com website to ask questions.
21st February 2022
Configuration Manager Technical Preview 2202 New Features – https://www.anoopcnair.com/configuration-manager-technical-preview-2202-new-features/
SCCM Collection based on Active Directory OU | The Easy Way – https://www.anoopcnair.com/sccm-collection-based-on-active-directory-ou-the-easy-way/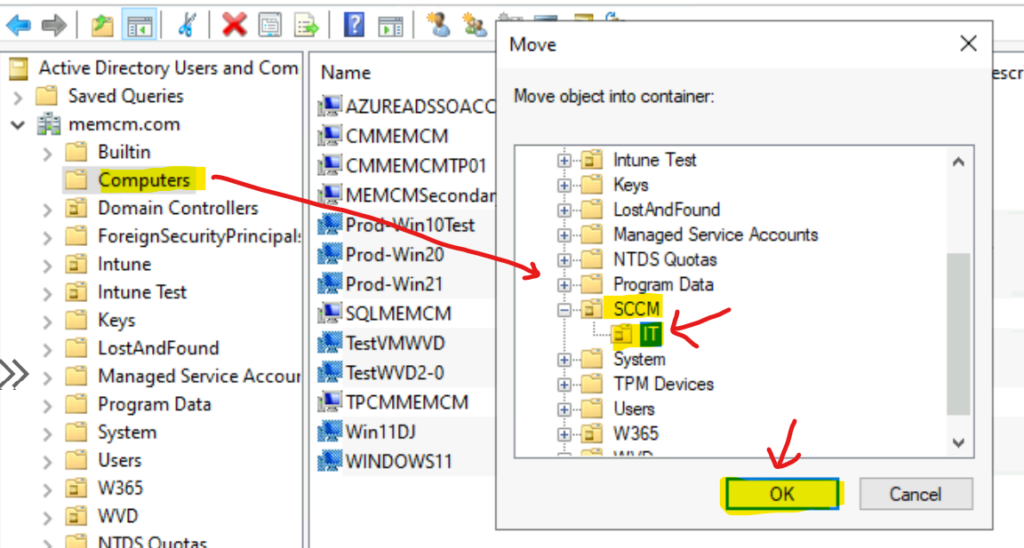 22nd February 2022
SCCM Collection Based on Installed Application Version – https://www.anoopcnair.com/sccm-collection-based-on-installed-application/
Fix SCCM Task Sequence Error 0x8007000F – https://www.anoopcnair.com/fix-sccm-task-sequence-error-0x8007000f/

23rd February 2022
Windows 11 Watermark Warning for Unsupported Hardware | How to Remove Watermark – https://www.anoopcnair.com/watermark-warning-for-windows-11-unsupported-hardware/
SCCM CMPivot query to check Windows 11 Compatibility – https://www.anoopcnair.com/sccm-cmpivot-query-to-check-windows-11-compatibility/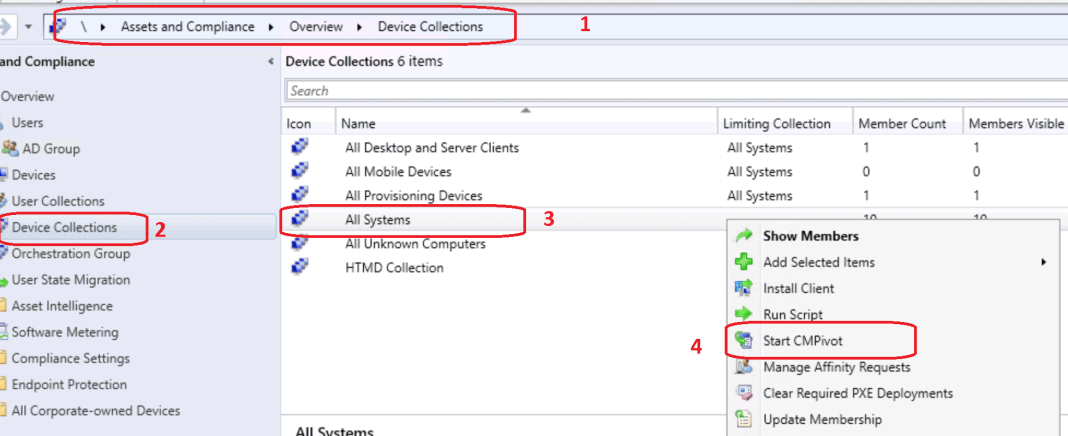 24th February 2022
Use PnPUtil Driver Manager Tool to Install Drivers using Command Prompt – https://www.anoopcnair.com/pnputil-driver-manager-tool-install-drivers/
How to Create Windows 11 Bootable USB Drive from ISO – https://www.anoopcnair.com/best-way-create-windows-11-bootable-usb-drive/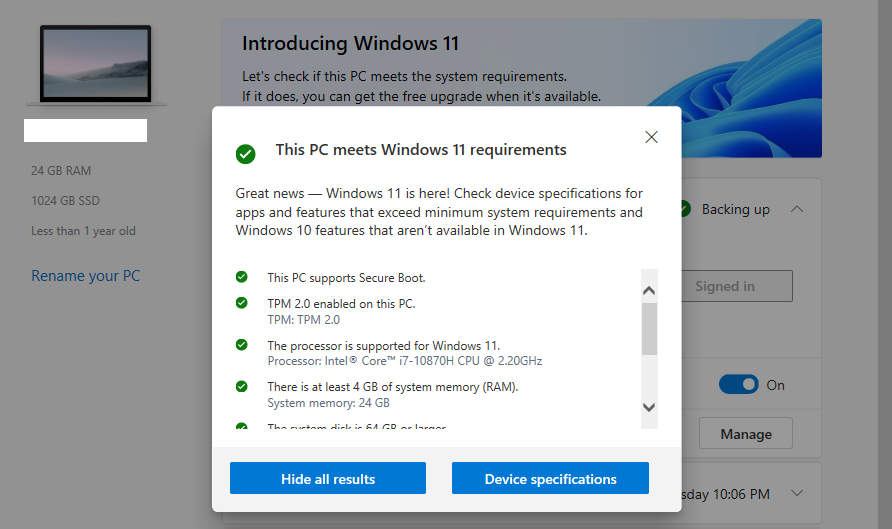 25th February 2022
FIX: Microsoft Store Sign in Error 0x800706d9 on Windows 11 Domain Joined Or Azure AD Joined PCs – https://www.anoopcnair.com/fix-microsoft-store-sign-in-error-0x800706d9/
Easily Configure Automatic Lock Screen for Inactive Device Using Intune – https://www.anoopcnair.com/set-automatic-lock-screen-for-inactive-device-intune/

Author
Debabrata Pati has more than 8+ years of experience in IT. Skilled in MEMCM, Azure, and Powershell. More than six (6) years of experience in MEMCM (SCCM) administration, Intune, OSD, and Troubleshooting for the environment with more than 100K client devices.