Welcome to the Eighteenth (18th) HTMD Community newsletter from 3rd to 7th January 2022! This is the list of posts that the HTMD Community published this week and news from the IT industry. You can get all the news and details from Windows 10, Windows 11, Cloud PC, SCCM, Intune, and Azure Virtual Desktop (AVD).
👉 Here's how you can be part of the HowToManageDevices Community, You can Join us here!
3rd January 2022
Easily Fix Matching Processor Architecture Boot Image not found – https://www.anoopcnair.com/matching-processor-archite-boot-image-not-found/
4th January 2022 
ConfigMgr 2111 Hotfix KB12709700 Released With Fixes – https://www.anoopcnair.com/configmgr-2111-hotfix-kb12709700-install-guide/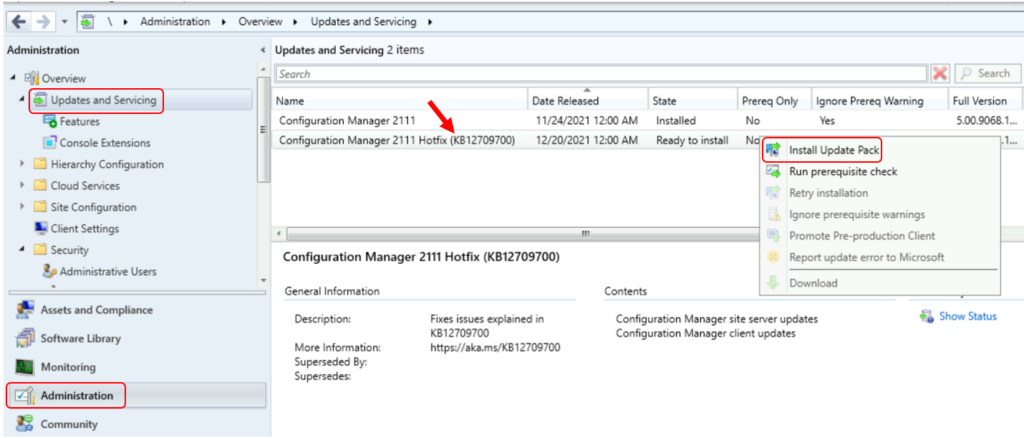 5th January 2022
FIX Windows 11 Upgrade Error Code 0xC190010E – https://www.anoopcnair.com/windows-11-upgrade-error-code-0xc190010e/
6th January 2022
Disable Windows Spotlight Suggested Content in Settings using Intune – https://www.anoopcnair.com/disable-windows-spotlight-suggested-content-in-settings-using-intune/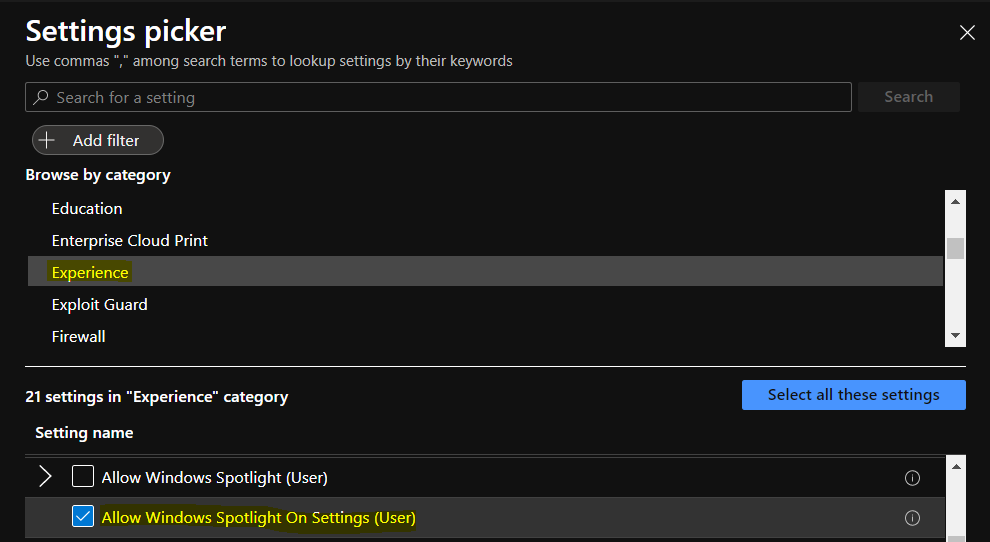 7th January 2022
Fix Unable to Download Software Change Returned Error Code 0x87D00669 – https://www.anoopcnair.com/software-change-returned-error-code-0x87d00669/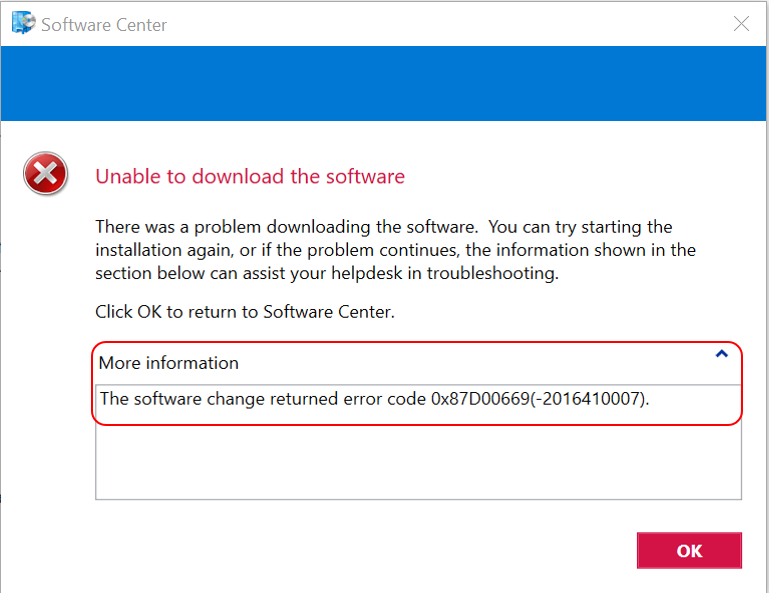 Author
About Author -> Jitesh has over 5 years of working experience in the IT Industry. He writes and shares his experiences related to Microsoft device management technologies and IT Infrastructure management. His primary focus area is Windows 10, Windows 11 Deployment solution with Configuration Manager, Microsoft Deployment Toolkit (MDT), and Microsoft Intune.