Welcome to the Seventeenth (17th) HTMD Community newsletter from 20th to 24th December 2021! This is the list of posts that the HTMD Community published this week and news from the IT industry. You can get all the news and details from Windows 10, Windows 11, Cloud PC, SCCM, Intune, and Azure Virtual Desktop (AVD).
Let's have a look at what's this week –
20th Dec 2021
Learn how to disable Microsoft Teams Auto Start using Intune – https://www.anoopcnair.com/disable-microsoft-teams-auto-start-using-intune/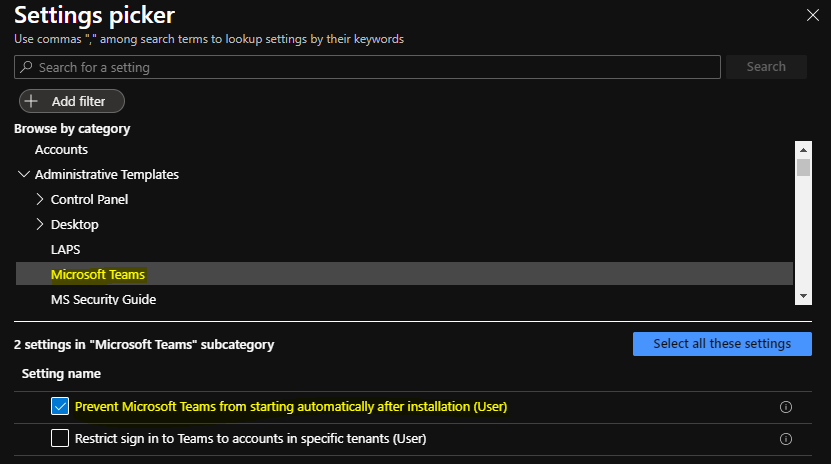 21th Dec 2021
Let's check the details of the New Windows 10 21H2 Group Policy Settings – https://www.anoopcnair.com/list-of-windows-10-21h2-group-policy-settings/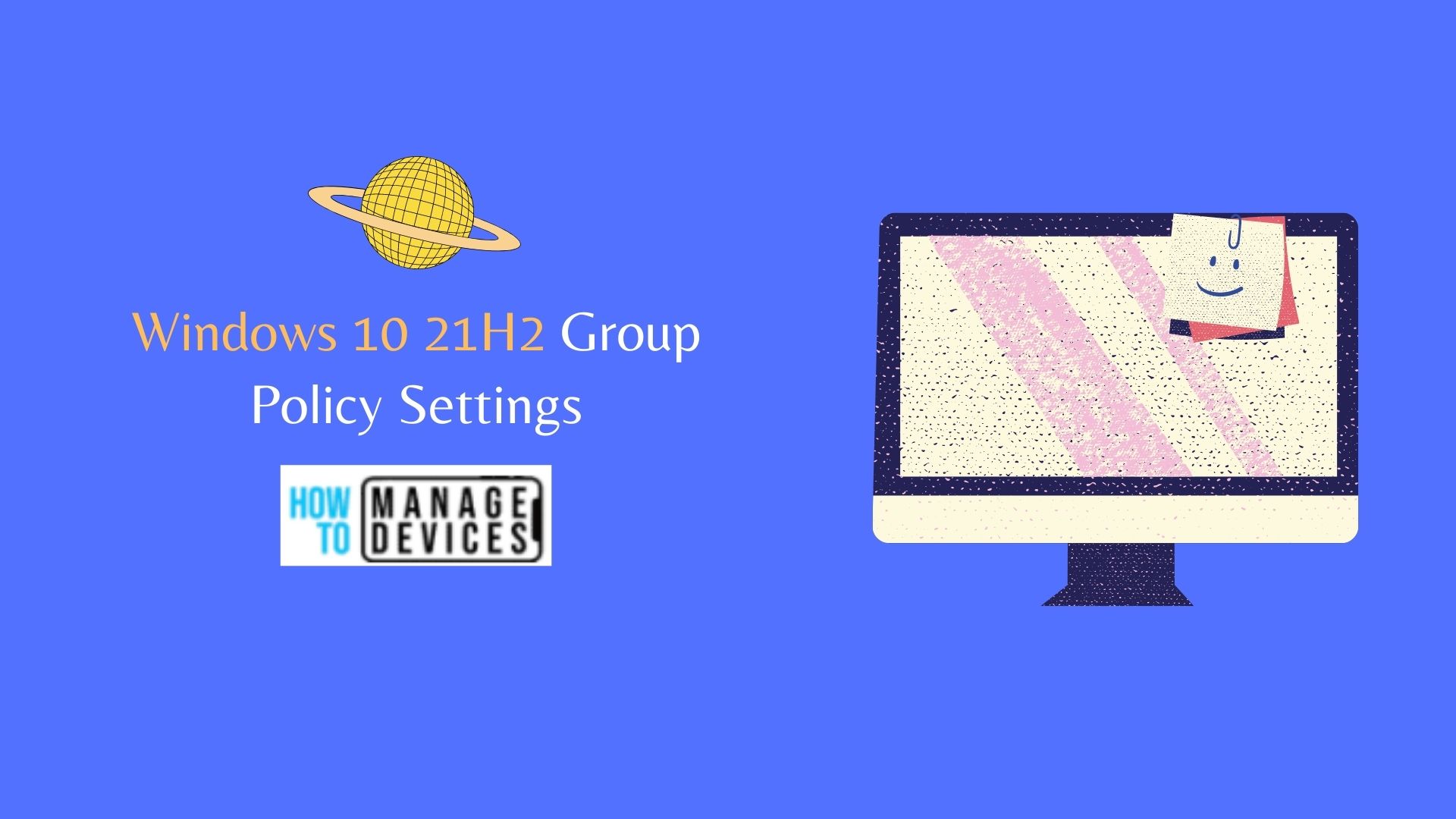 22th Dec 2021
Enable Internet Explorer Mode in Microsoft Edge – https://www.anoopcnair.com/enable-internet-explorer-mode-in-microsoft-edge/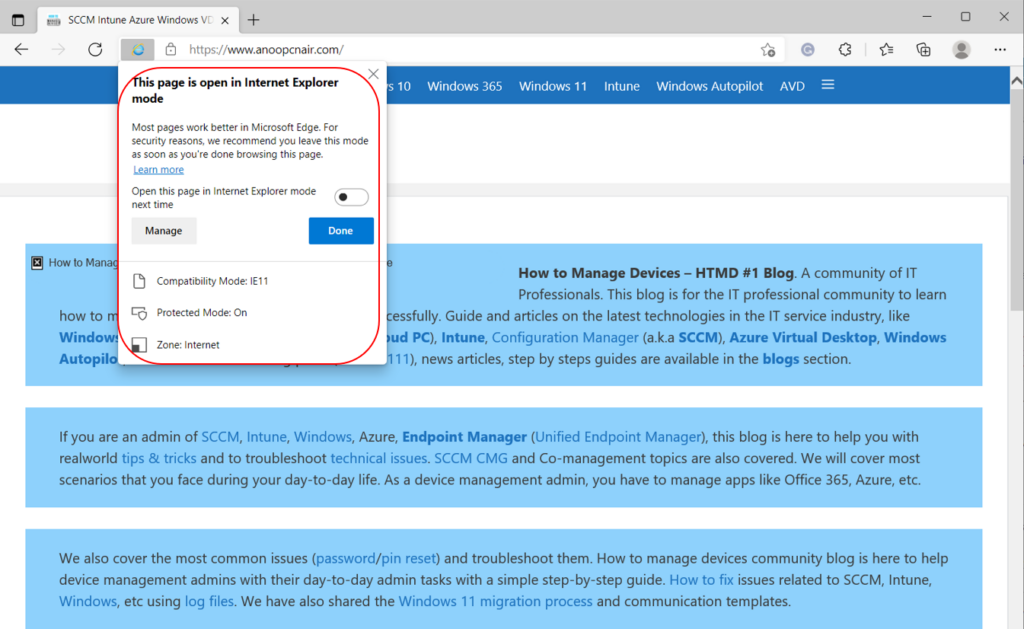 23th Dec 2021
Remotely Manage Windows 365 Cloud PC Business Edition Admin Experience – https://www.anoopcnair.com/remotely-manage-windows-365-cloud-pc-business/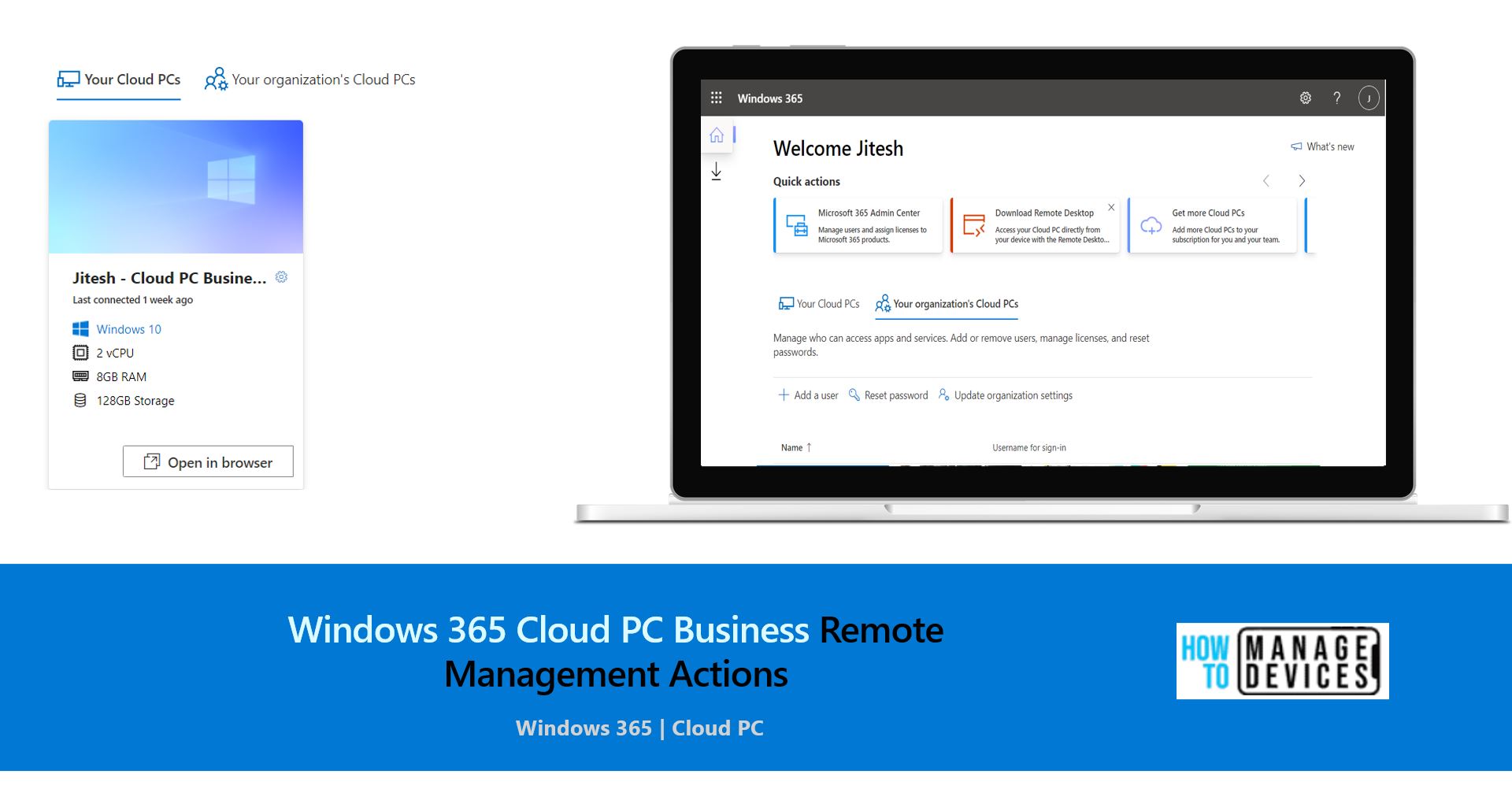 24th Dec 2021
FIX SCCM Task Sequence Failed Error 0x80004005 – https://www.anoopcnair.com/sccm-task-sequence-failed-error-0x80004005/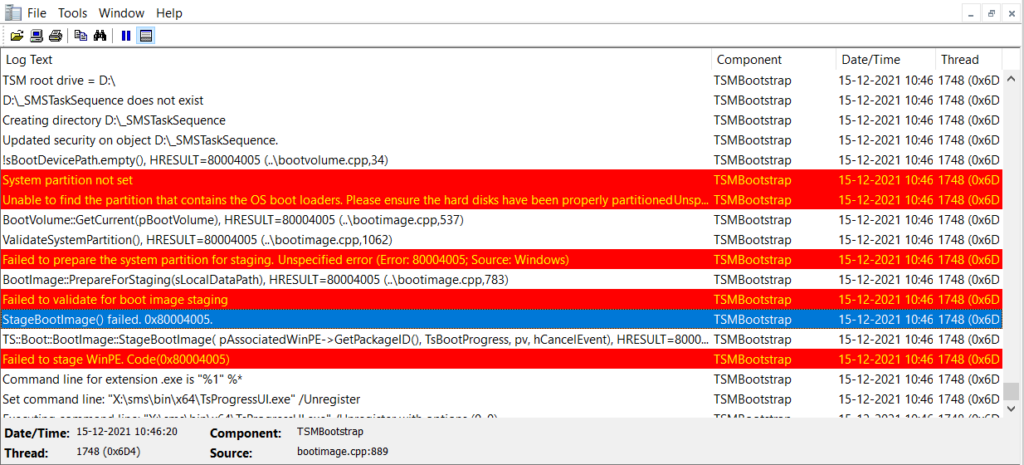 Happy Holidays to you all. Thank you much for the support during the special year 2021. And all the very best for 2022! The HTMD community experts share their technical journey for 2021 and expectations about 2022. You can also let us know your experience of 2021 and expectation from 2022 in the comments section below!
This year was so special for HTMD Community, All of you participated and enjoyed learning at HTMD Conference. In case you missed attending, Here you go with the Full Recording of HTMD Conference 2021! – https://www.anoopcnair.com/full-recording-of-htmd-conference-2021/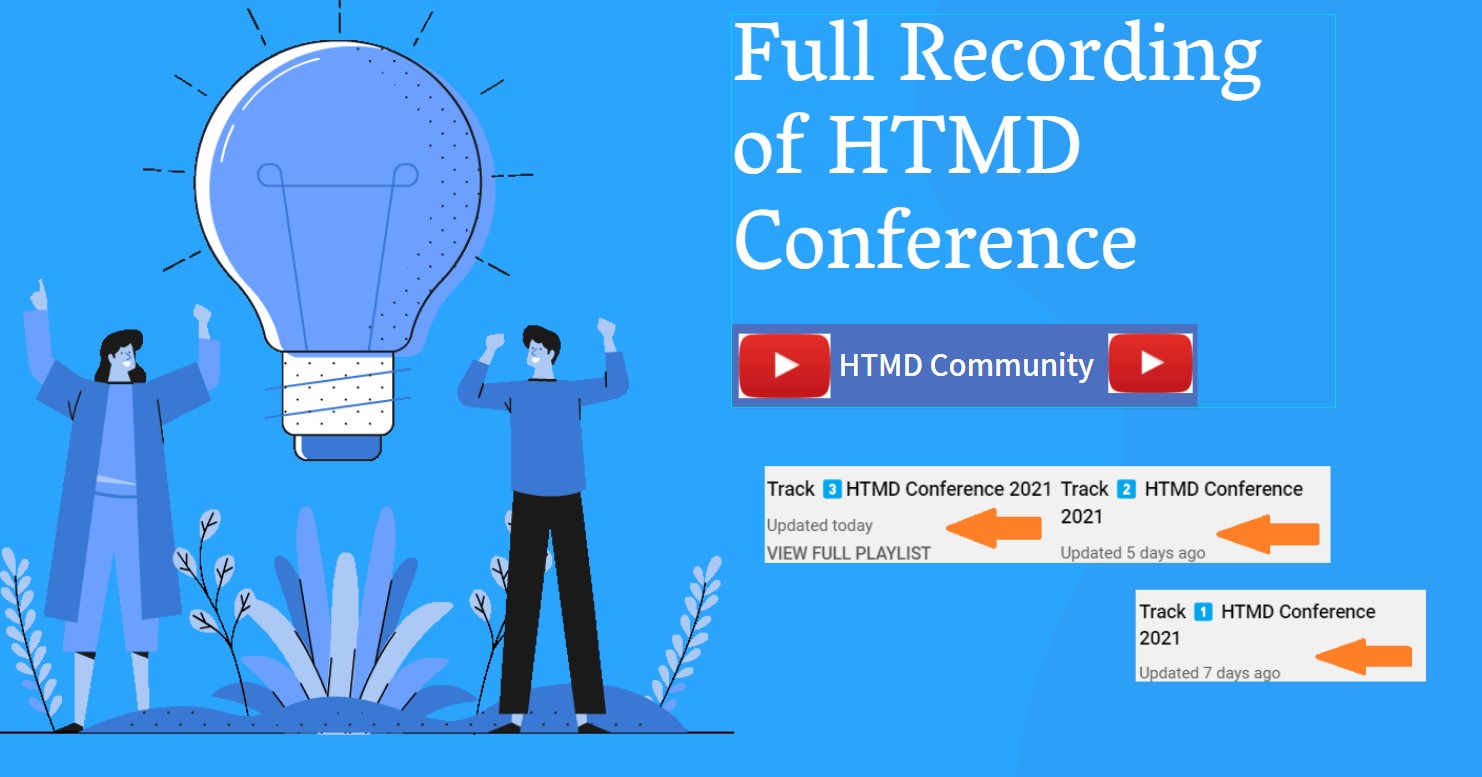 Author
About Author -> Jitesh has over 5 years of working experience in the IT Industry. He writes and shares his experiences related to Microsoft device management technologies and IT Infrastructure management. His primary focus area is Windows 10, Windows 11 Deployment solution with Configuration Manager, Microsoft Deployment Toolkit (MDT), and Microsoft Intune.