This is the Sixteenth (16th) HTMD Newsletter from 13th to 17th December 2021. This is the list of posts that the HTMD Community published this week and news from the IT industry. You can get all the news and details from Windows 10, Windows 11, Cloud PC, SCCM, Intune, and Azure Virtual Desktop (AVD).
Let's have a look at what's this week –
13th Dec 2021
Let's see the list of features released in ConfigMgr Technical Preview 2112 – https://www.anoopcnair.com/configmgr-technical-preview-2112-new-features/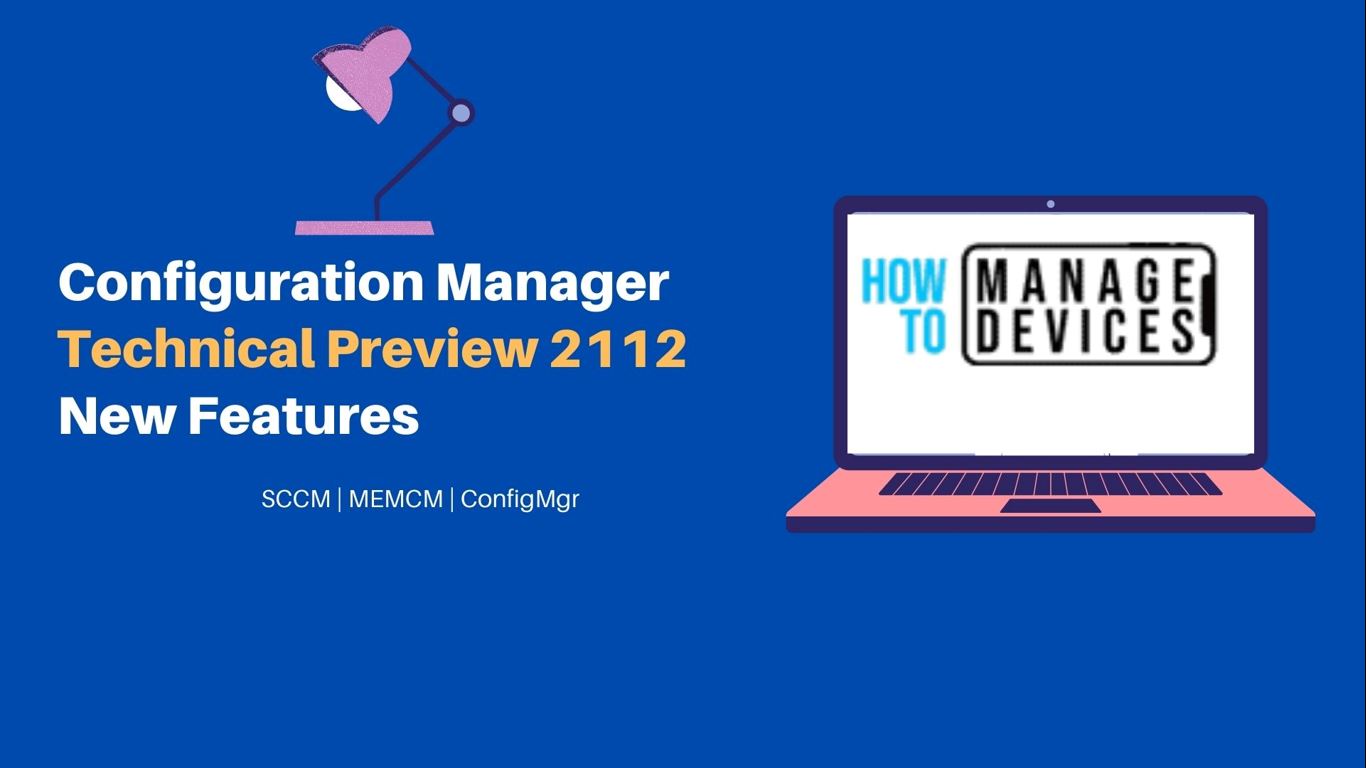 14th Dec 2021
Dot Net Version Details using SCCM CMPivot Query – https://www.anoopcnair.com/dot-net-version-details-usccm-cmpivot-query/
How to Control Running Background Windows Apps Using Intune – https://www.anoopcnair.com/control-running-background-windows-apps-intune/
Fix Scan failed with error 0x80244022 Service is Temporarily Overloaded Issue SCCM – https://www.anoopcnair.com/fix-scan-failed-with-error-0x80244022-iis-sccm/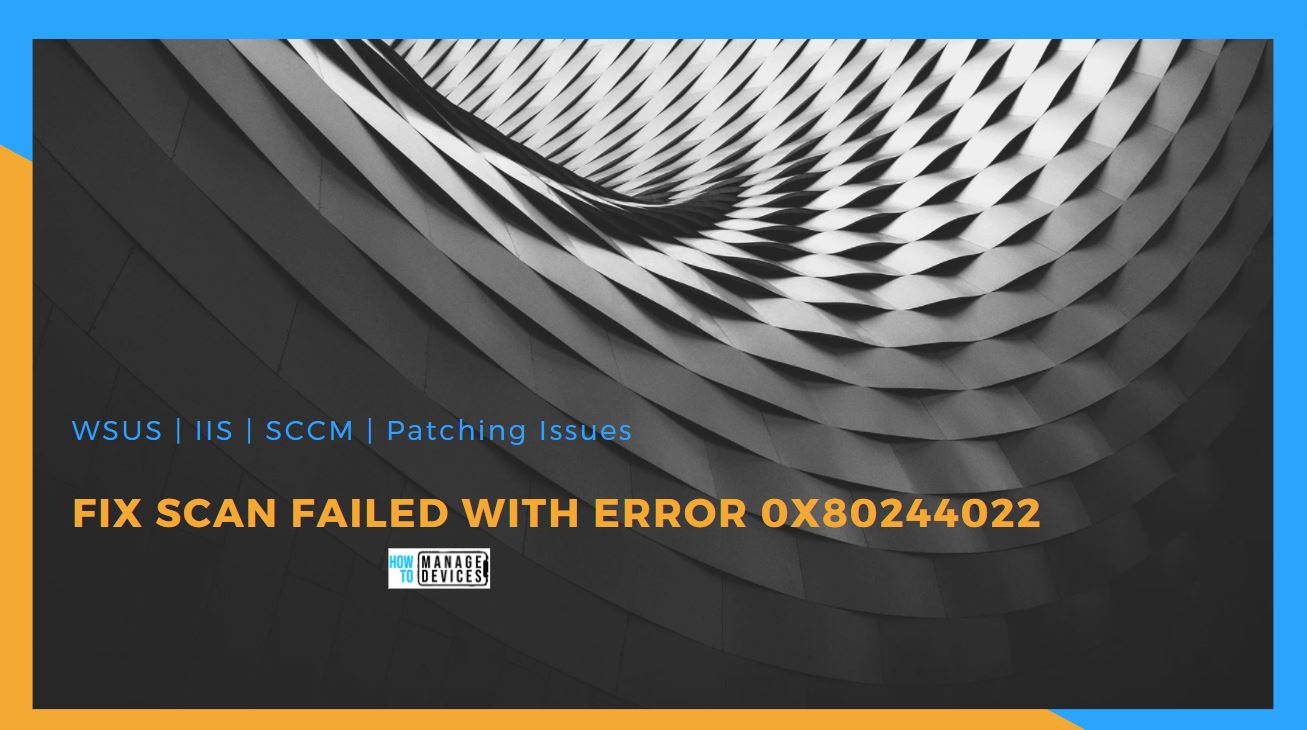 15th Dec 2021
Remove Azure AD Apps from SCCM Console using WMI – https://www.anoopcnair.com/remove-azure-ad-apps-from-sccm-using-wmi-delete/
Configure Microsoft Defender SmartScreen Using Intune – https://www.anoopcnair.com/configure-microsoft-defender-smartscreen-using-intune/
Windows Terminal Default Command Line in Windows 11 – https://www.anoopcnair.com/windows-terminal-default-command-line-app/
Use SCCM Intune to Patch KB5008212 December 2021 Cumulative Update – https://www.anoopcnair.com/use-sccm-intune-to-patch-kb5008212-dec-2021-cu/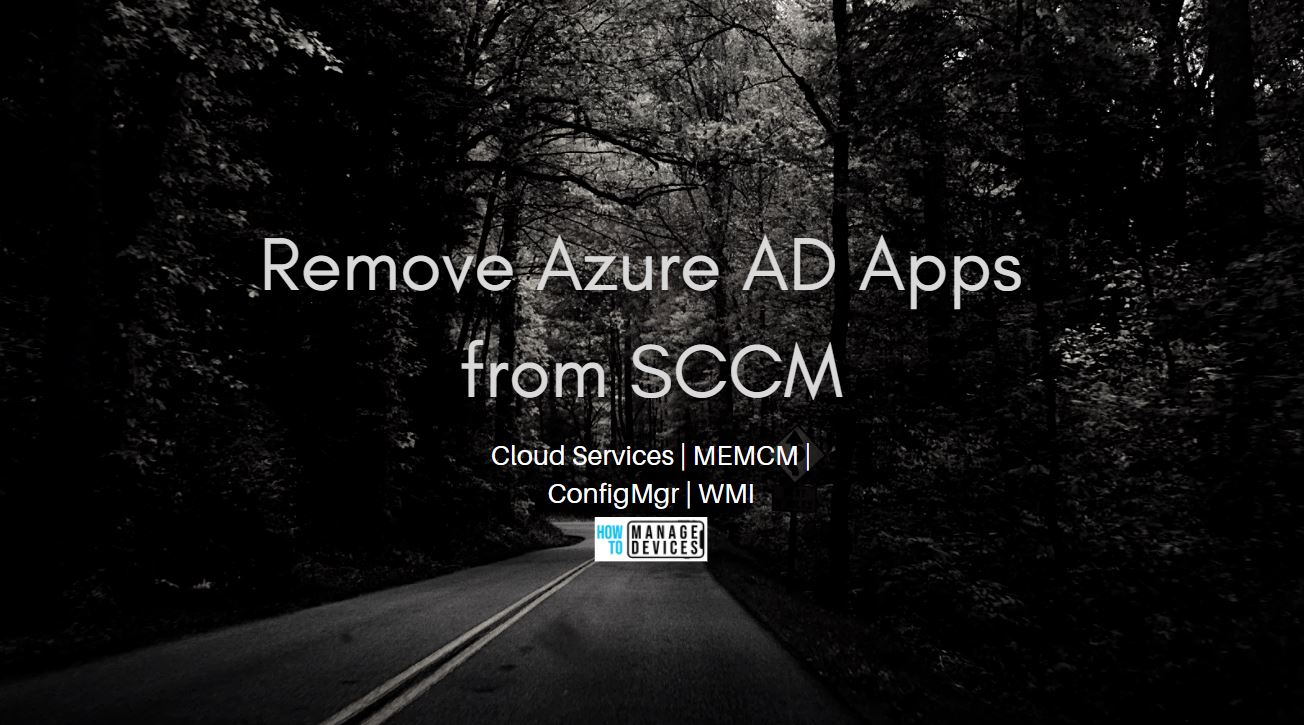 16th Dec 2021
Assign Windows 365 Cloud PC License from Cloud PC Portal – https://www.anoopcnair.com/assign-windows-365-cloud-pc-license-using-port/
Fix Intune Enrollment Errors 0x80180014 80180003 Unknown Win32 Error Code Failed Issue –https://www.anoopcnair.com/intune-enrollment-errors-0x80180014-80180003/
SCCM version 2111 is globally available for all customers to install without PowerShell Script! New Features of ConfigMgr 2111 | How to Upgrade to 2111 | Prerequisite Checks – https://www.anoopcnair.com/sccm-2111-upgrade-step-by-step-guide-features/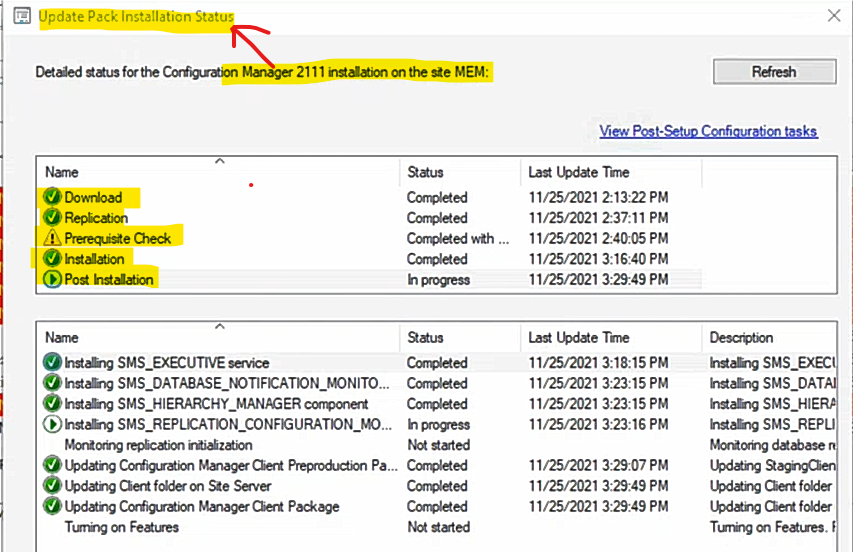 17th Dec 2021
2021 Key Technology Takeaways and What is in Store for 2022 – https://www.anoopcnair.com/2021-key-technology-takeaways-and-what-is-in-store-for-2022/
The HTMD community experts share their technical journey for 2021 and expectations about 2022. You can let us know your experience of 2021 and expectation from 2022 in the comments section below!
Find LOG4J Configuration Items ConfigMgr Community Hub – https://www.anoopcnair.com/find-log4j-configuration-items-sccm-community/

Author
About Author -> Jitesh has over 5 years of working experience in the IT Industry. He writes and shares his experiences related to Microsoft device management technologies and IT Infrastructure management. His primary focus area is Windows 10, Windows 11 Deployment solution with Configuration Manager, Microsoft Deployment Toolkit (MDT), and Microsoft Intune.