This is the Twelfth (12th) HTMD Newsletter from 15th to 20th Nov 2021. This is the list of posts that the HTMD community published this week and news about the awesome event HTMD Conference 2021. You can get all the news and details from Windows 10, Windows 11, Cloud PC, SCCM, Intune, and Azure Virtual Desktop (AVD).
HTMD Conference 2021
#HTMDConf202 || Thank you all for joining us on a Saturday!
We think you enjoyed and learned a lot of things from all our awesome speakers today! We got the #HTMDCommunity team
! #thankyou#team#work
We are missing #Deepak and #Kannan from the picture – Great work Guys!! Joymalya Basu Roy
, Vimaldas Changarath, Debabrata Pati, Jitesh Kumar, Saurav Sarkar, Rajul OS, Hareesh Jampani, Mohankumar Gollapudi, Sharad Singh, #DeepakRai, Kannan.
NOTE! – Recording will be made available once it's ready. Unfortunately no dates for the same. We learned that it's a lot of work to publish the recording. Also we are having problems with downloading the recordings from Teams.
15th Nov 2021
Microsoft Fixed November Patch Issue with Authentication might fail on DCs | Microsoft-Windows-Kerberos-Key-Distribution-Center Event 18 | Kerberos Tickets acquired via S4u2self – https://www.anoopcnair.com/microsoft-fixed-november-patch-issue-kb5008602/
Easy Steps to Export SCCM Task Sequence SCCM – https://www.anoopcnair.com/steps-export-sccm-task-sequence-configmgr/
Managing Windows Bitlocker Compliance Policy Using Intune | MS Graph | Grace Period – https://www.anoopcnair.com/bitlocker-compliance-policy-using-intune/

16th Nov 2021
Namaste Techies (Episode 2️⃣4️⃣) – HTMD Conference 2021 – November 20, 2021 – https://www.youtube.com/watch?v=r3BR83VETiw
Deploy Microsoft Edge WebView2 Using SCCM – https://www.anoopcnair.com/deploy-microsoft-edge-webview2-using-sccm-memcm/
Fiddler Silent Install using Intune MEM Installation Behavior | User Context | System Context | Detection Rules | Modern App? – https://www.anoopcnair.com/fiddler-silent-install-using-intune-mem/
17th Nov 2021
Disable Removable Storage Write Access Using Intune – https://www.anoopcnair.com/disable-removable-storage-write-access-intune/
Windows 11 Migration Guide | PowerPoint | Word | Email | Templates for Free Download | Keyboard Shortcuts – https://www.anoopcnair.com/windows-11-migration-guides-free-templates-ppt/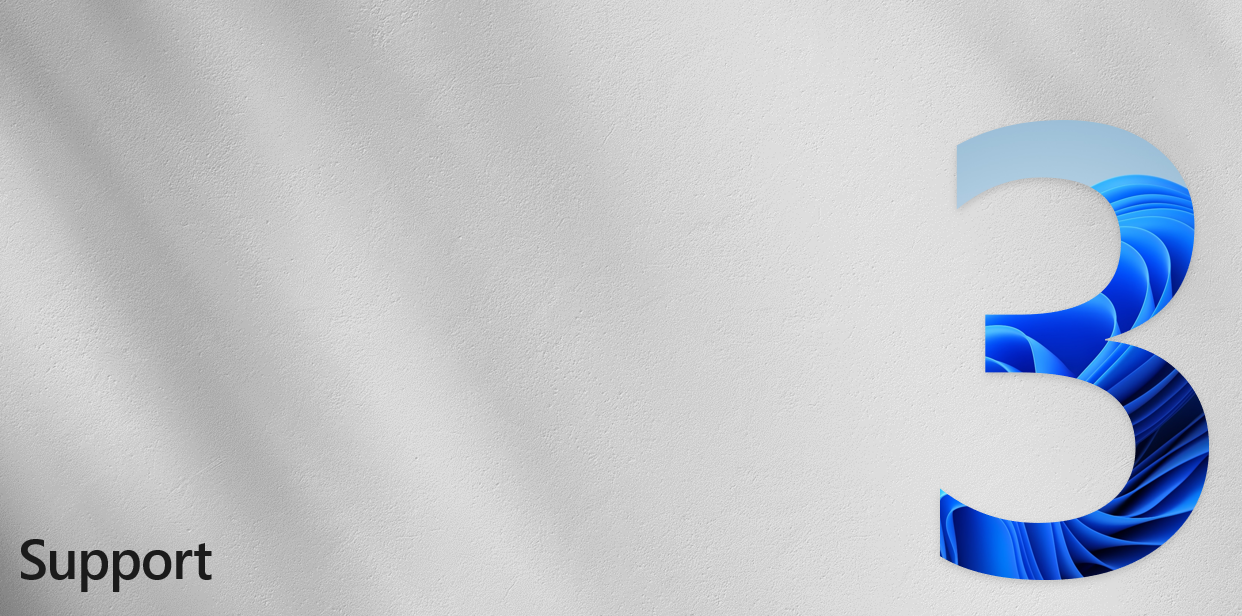 18th Nov 2021
Disable Privacy Settings Experience at First Sign-in Using Intune – https://www.anoopcnair.com/disable-privacy-settings-experience-at-first-sign-in-using-intune/
Maximum Number of Devices Per User in Azure AD for Azure AD Join Scenario | AVD | Windows 365 | Cloud PC – https://www.anoopcnair.com/maximum-number-of-devices-per-user-azure-ad-avd/
19th Nov 2021
Disable Control Panel PC Settings Using Intune | Prohibit access | Settings App – https://www.anoopcnair.com/disable-control-panel-pc-settings-using-intune/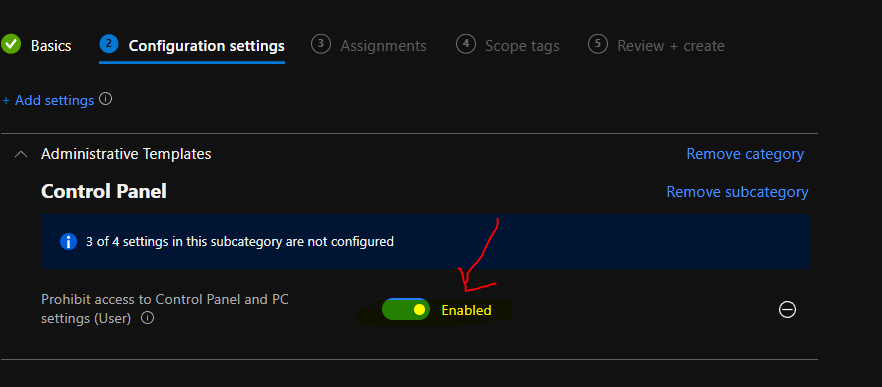 Author
About Author -> Anoop is Microsoft's Most Valuable Professional Award winner from 2015 on the technologies! He is a Solution Architect on enterprise device management solutions with more than 20 years of experience (calculation done in 2021) in IT. He is Blogger, Speaker, and Local User Group Community leader. His main focus is on Device Management technologies like Configuration Manager, Windows 365 Cloud PC, Intune, Azure Virtual Desktop, Windows 10, and Windows 11.