Welcome to the Seventy-sixth (76th) HTMD Newsletter from 13th to 17th February 2023! This is the list of posts, and videos that the HTMD Community published this week and news from the IT industry. You can get all the information and details from Windows 11, Cloud PC, SCCM, Intune, and Azure Virtual Desktop (AVD).
➡️ Here's how you can be part of the HTMD Community, You can join us here.
➡️ Here, you can Subscribe HTMD Youtube Channel, Welcome Video Messages about HTMD here.
Did you miss updates from last week? Check out the link below.
13th February 2023
👉What is HTMD AHA?
👉Recording of January HTMD User Group Event
👉Meetup Link and Registration Details for Feb 2023
👉And More
https://www.anoopcnair.com/htmd-aha-user-group-event-feb-17th/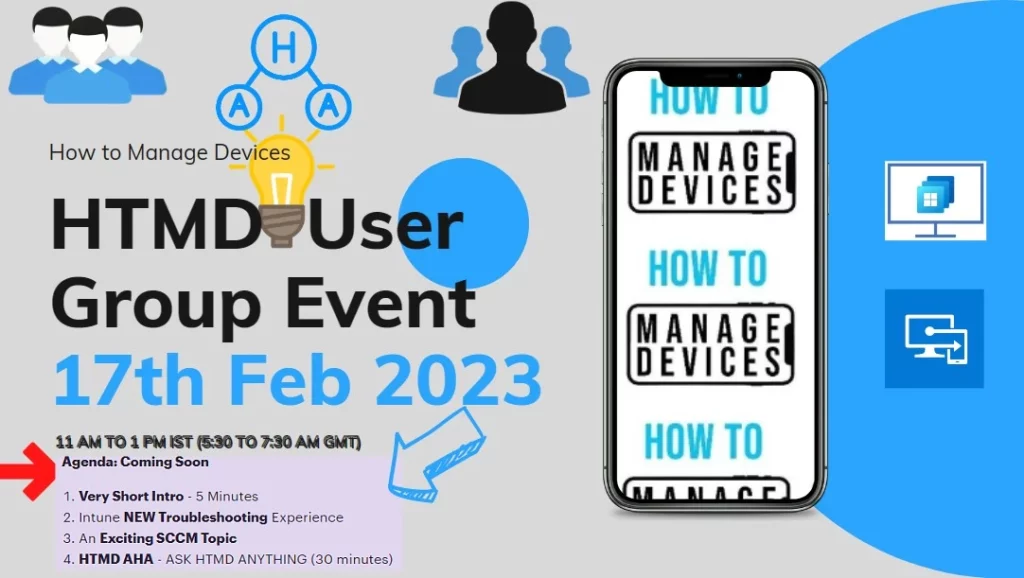 ⚙️Fix SCCM SCEP Related Client Side Issues Part 2 | ConfigMgr | Defender | Endpoint Protection
↘️Issue Description – SCCM SCEP Related Client Side Issues
↘️Root Cause
↘️Solution
https://www.anoopcnair.com/fix-sccm-scep-related-client-side-issues-defend/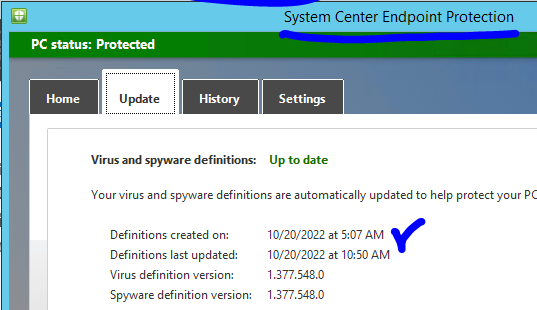 ↔️ Intune to Introduce Account Driven User Enrollment for iOS/iPadOS
🎇Preview Expected?
🎇General Availability (GA)
https://www.anoopcnair.com/account-driven-user-enrollment-for-ios-ipados/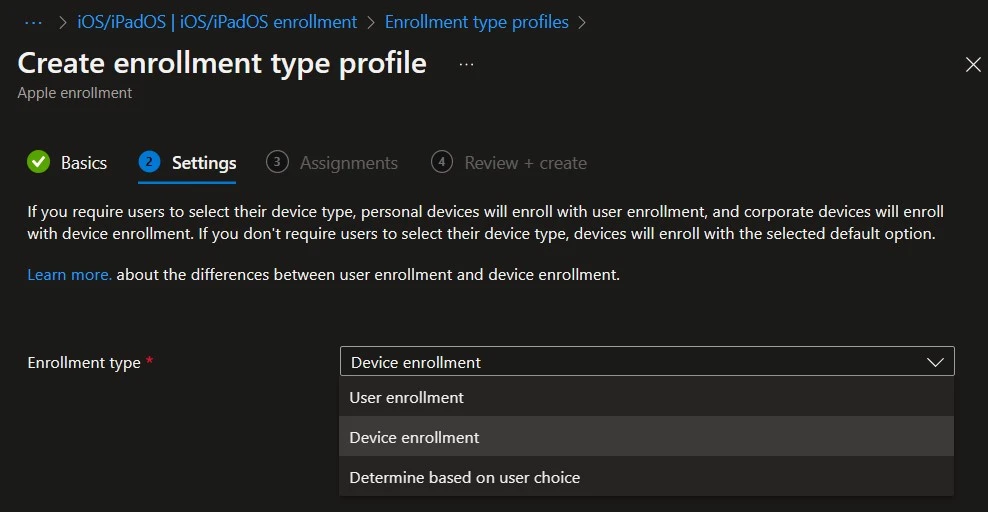 ⏺️Recording Q&A for January 2023 User group Event
❓Autopilot for Cloud PC?
❓SCCM Remote DP Vs Intune Apps?
❓DaaS related question
https://www.youtube.com/watch?v=q1jjFHfp_S0
14th February 2023
⚠️Check Firewall Policy Reports from Intune
↔️MDM Firewall status for Windows 10 and later
↔️Devices with the firewall turned off
https://www.anoopcnair.com/check-firewall-policy-reports-from-intune/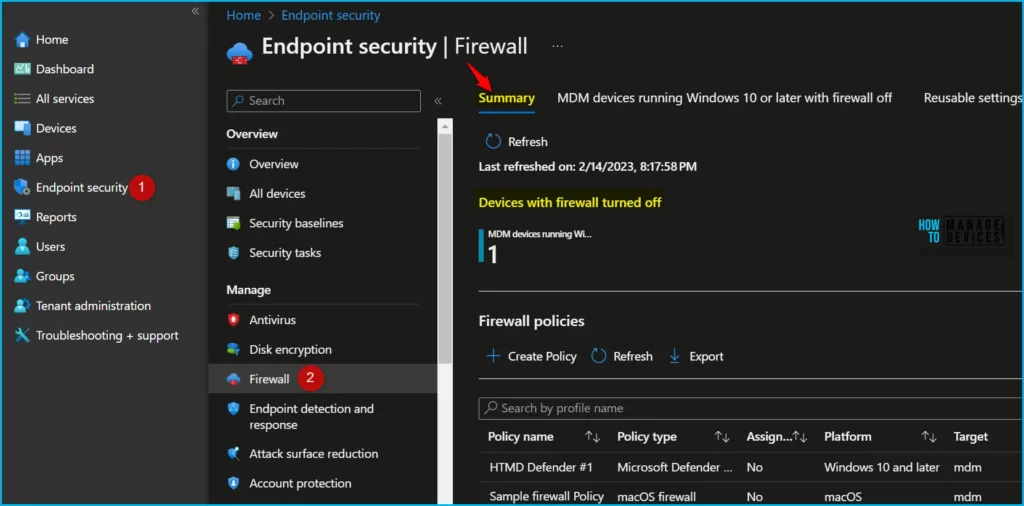 👉21 New Features in Microsoft Teams – January Update
👉Show Video Recordings and Attendance Reports Inside LMS
👉Live Stream on Team Meetings and Webinar to Meta Workplace Live
https://www.anoopcnair.com/21-new-features-in-microsoft-teams-january/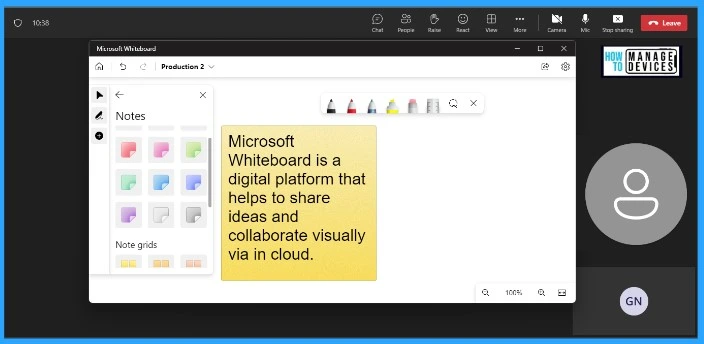 💻👉📹Supported Intune Application Types – Part 6️⃣
👉Size Limitations 100 MB, 2GB, 8GB!
👉Important Considerations for Intune Design Decisions
👉App Protection Policies & Co-Existence with other UEM Apps
https://www.youtube.com/watch?v=weoB1zL3Eu4
15th February 2023
🚀Windows 10 KB5022834 Patch Tuesday 14th February 2023
🚀Fixes
🚀Known Issues
🚀SCCM + Intune Windows 10 KB5022834 Deployment
https://www.anoopcnair.com/windows-10-kb5022834-february-2023-patch-tuesda/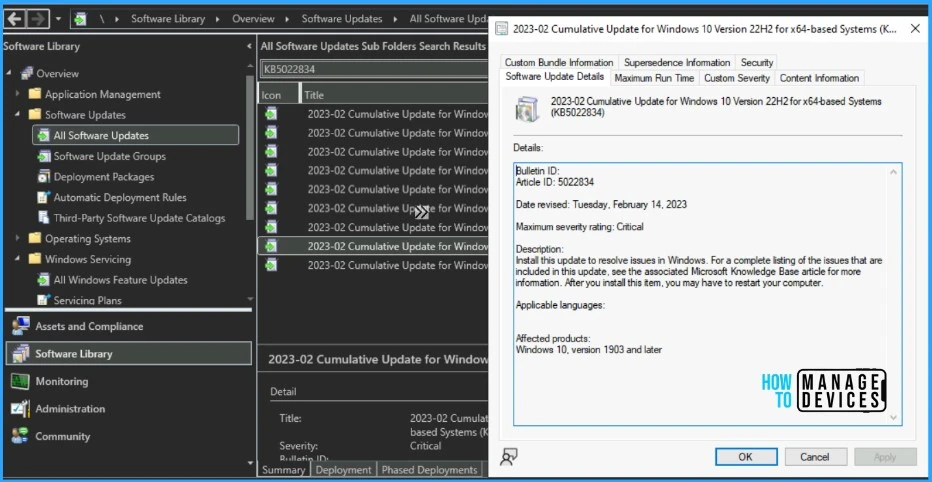 🧑‍💻Windows 11 KB5022836 KB5022845 Patch Tuesday February 2023
🧑‍💻Fixes
🧑‍💻Improvements
https://www.anoopcnair.com/windows-11-kb5022836-kb5022845-patch-tuesday/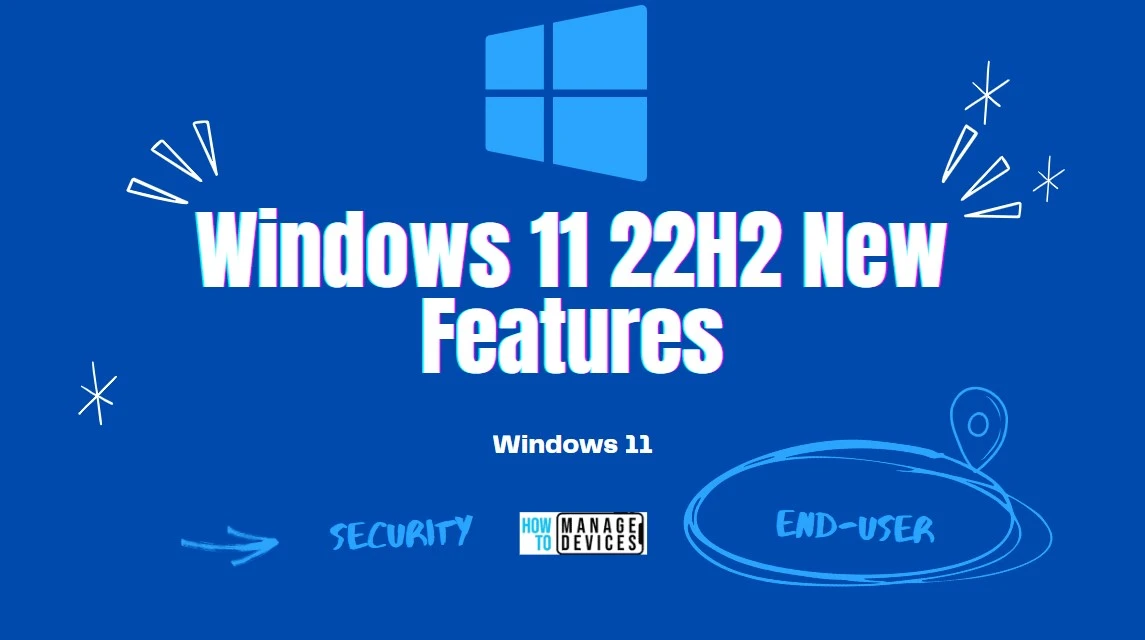 💔 Intune Issue – Unable to Access the Device Workloads
👉An error occurred while GET
👉Incident Raised – IT515907
👉Getting Timeout errors for the last hour trying to view devices
https://www.anoopcnair.com/intune-issue-unable-to-access-device-workloads/

📺3 Zero Day Vulnerabilities are FIXED
👉Windows 10 & 11 Patches – KB5022834 | KB5019274 | KB5022845
👉Fixes Domain Name System (DNS) suffix search list
👉Fixes the TPM issue for Autopilot to set up those systems
https://www.youtube.com/watch?v=PGTJj0uvvyM
16th February 2023
🕹️Enable Windows Devices Health Monitoring Profile Using Intune
⏳Create Windows Health Monitoring
⏳Monitor Windows Device Health Profile Deployment
⏳Event Logs
https://www.anoopcnair.com/enable-windows-devices-health-monitoring-intune/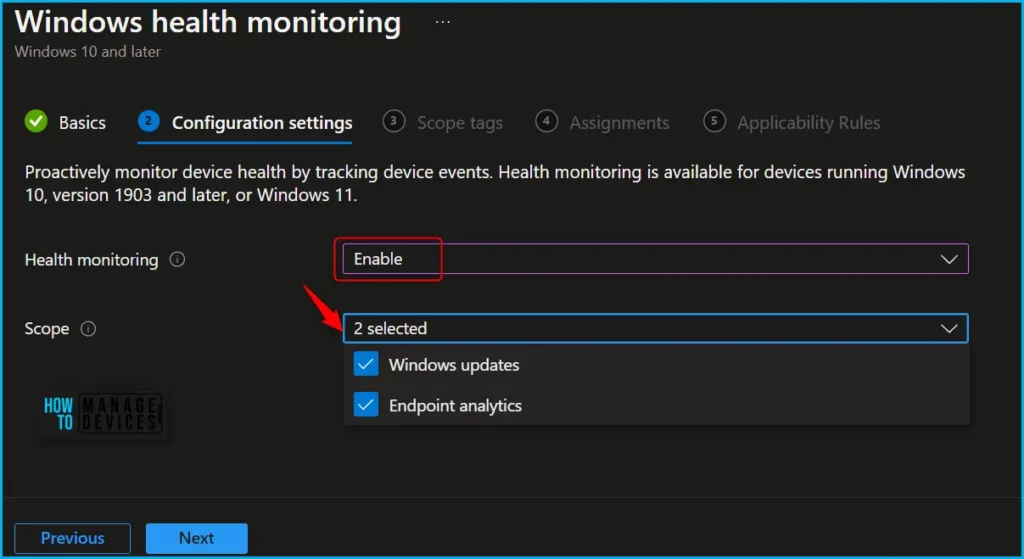 🎈NanaZip File Manager for Windows | Download and Use
🎈Features of NanaZip File Manager
🎈How to Install NanaZip on Windows 11 PC
🎈Download NanaZip Using Winget
🎈NanaZip Context Menu Options
https://www.anoopcnair.com/nanazip-file-manager-for-windows/

Intune Patch Management Methods for Windows iOS iPadOS macOS
📺Intune Design Decisions – Part 7
📺Core Controls provided by WUfB deployment Service
📺4 Core Components of Intune Patching
📺WSUS Vs WUfB
https://www.youtube.com/watch?v=cfPnFFcfYig
17th February 2023
👨‍💻Visual Studio Code Deployment Using SCCM Application Model
✅Silent Installation Command of Microsoft Visual Studio Code
✅Create Application from SCCM Console
✅End-Users Experience: Software Center Installation
https://www.anoopcnair.com/visual-studio-code-deployment-using-sccm/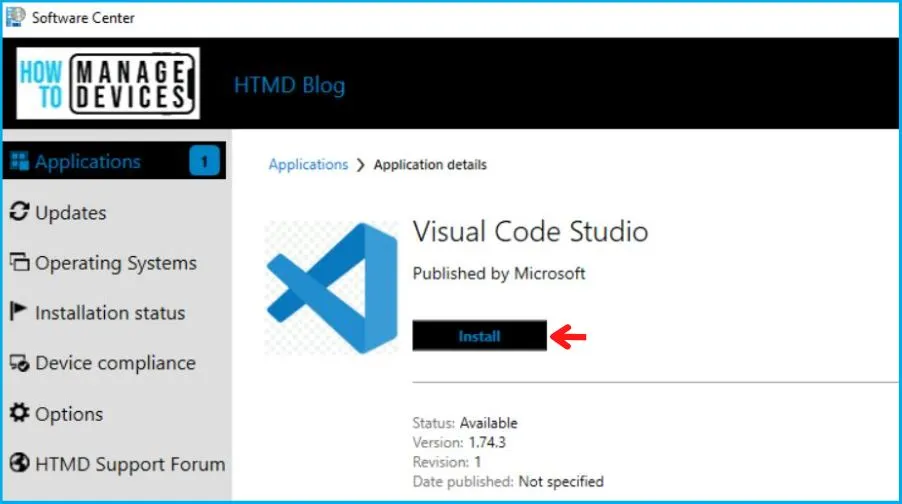 💻Required Apps Installation in Windows Autopilot
👉Windows Autopilot Enrollment Status Page
👉End User Experience
https://www.anoopcnair.com/required-apps-autopilot-enrollment-status-page/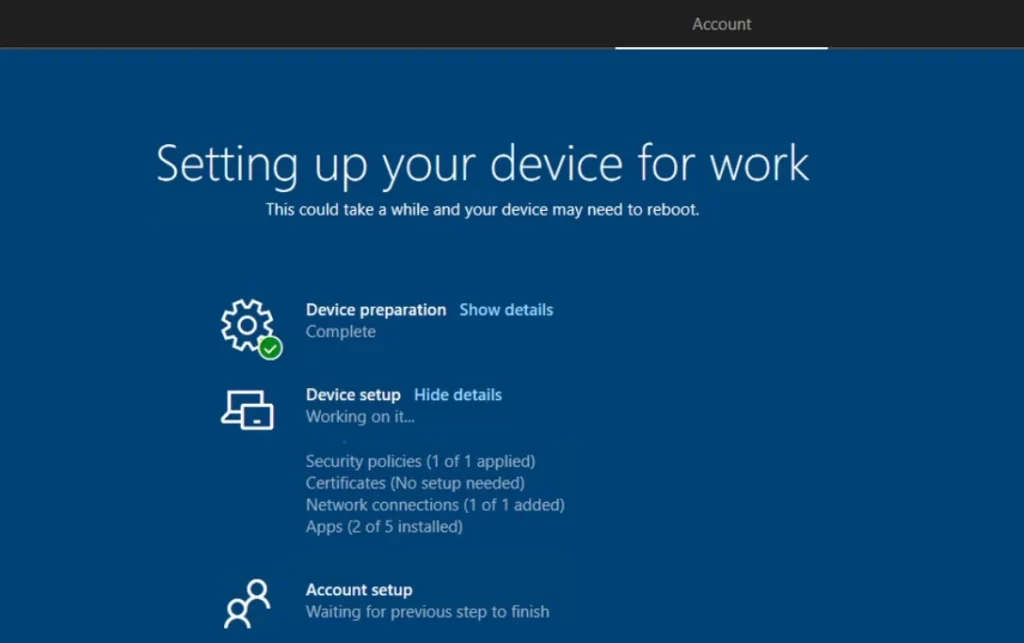 Create Apps in Intune Just using CVE IDs
👉Challenges with Security Scanners for Intune Admins – Qualys?
👉Over 45,000 vulnerabilities reported in 2021 and 2022 combined
👉3rd Part Patching – Get 3rd Party CVE Fixes?
https://www.youtube.com/watch?v=dgQ2mCZQR0Q
Author
About Author – Debabrata Pati has more than 8+ years of experience in IT. Skilled in MEMCM, Azure, and Powershell. More than six (6) years of experience in MEMCM (SCCM) administration, Intune, OSD, and Troubleshooting for the environment with more than 100K client devices.