Welcome to the Seventy–Third (73rd) HTMD Newsletter from 23rd to 27th January 2023! This is the list of posts that the HTMD Community published this week and news from the IT industry. You can get all the information and details from Windows 11, Cloud PC, SCCM, Intune, and Azure Virtual Desktop (AVD).
➡️ Here's how you can be part of the HTMD Community, You can join us here.
Did you miss updates from last week? Check out the link below.
23rd January 2023
🔮How to Place Windows 365 Cloud PC Under Review
🔎Prerequisites
🔎Set up Azure Storage Account
🔎Initiate Remote Action, Place Cloud PC under review
https://www.anoopcnair.com/place-windows-365-cloud-pc-under-review/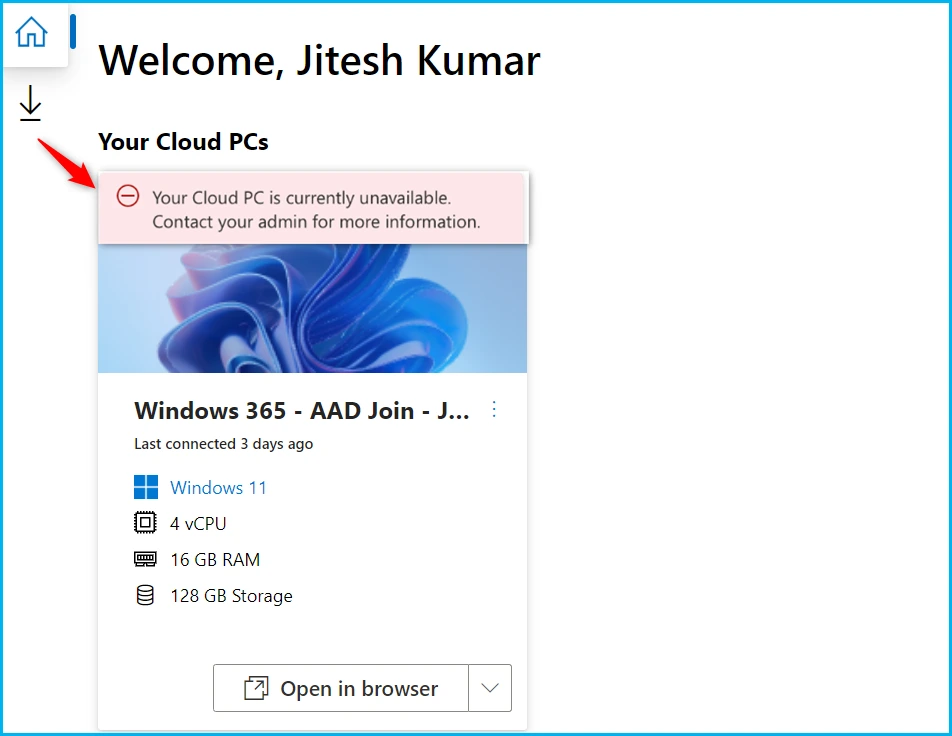 🎆Windows Update Assistant Tool
🎆How to Download Windows Update Assistant Tool
🎆How the Updates for Windows Work
🎆Types of Updates for Windows
https://www.anoopcnair.com/windows-update-assistant-tool/

24th January 2023
✨Benefits of Enabling Windows Autopilot Diagnostics Page
✳Steps to Enable Windows Autopilot Diagnostics Page
✳Enable the device diagnostic settings from Tenant Admin
https://www.anoopcnair.com/enable-windows-autopilot-diagnostics-page/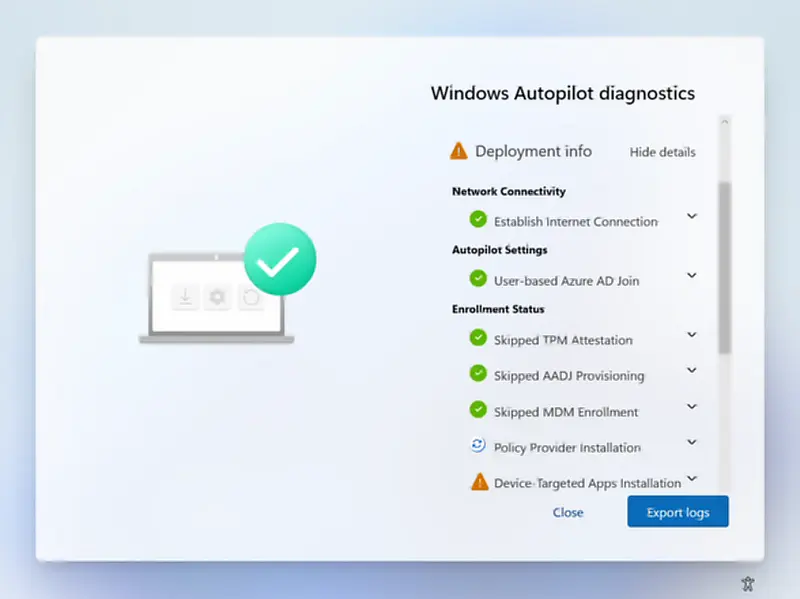 👉Best Way to Import CVEs to mitigate the latest vulnerabilities with Patch Connect Plus
⚠️Vulnerability mitigation in just 3 steps
⚠️Step 1: Identify – the latest vulnerabilities
⚠️Manually import CVEs for need-based mitigation
https://www.anoopcnair.com/cve-mitigate-vulnerabilities-patch-connect-plus/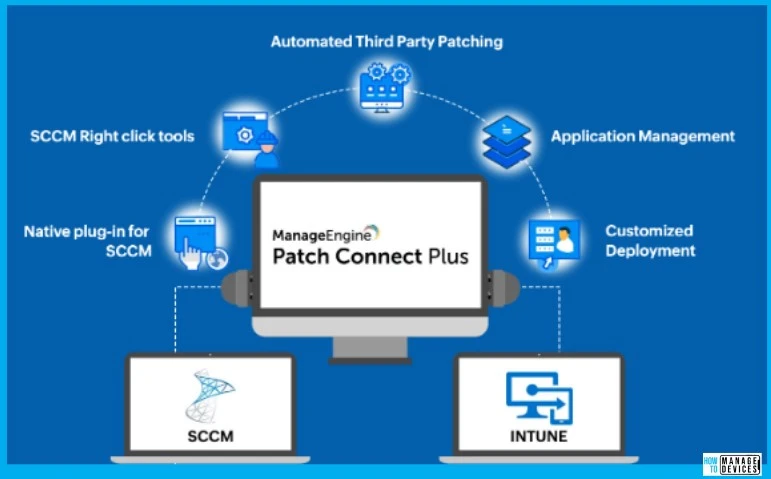 25th January 2023
👉What are UEM Tools?
👉Unified Endpoint Management Tools
👉Vendors of UEM Tools?
👉Which one is gone down – compare it with 2018 Vs 2022/3
https://youtu.be/G8T88L289O4
👉Check the User's Time Zone in Microsoft Teams
👉What is the Time Zone of the Users Using Teams
👉Local Time Zone in Teams Call
👉Different Time Zones in Microsoft Teams
https://www.anoopcnair.com/check-the-users-time-zone-in-microsoft-teams/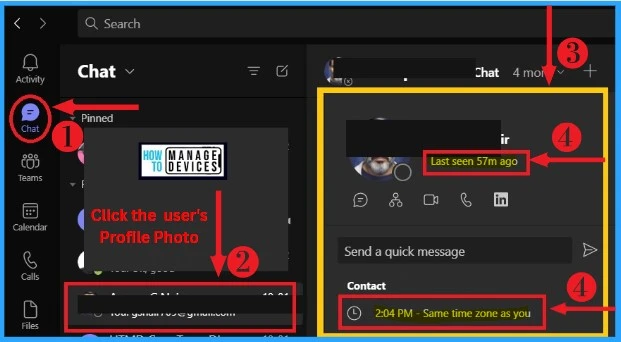 🔔Explore Latest Enhancements in Intune 2301 January Update
🕵️‍♂️Check Service Release Version in Intune Console
🕵️‍♂️Windows AutoPilot device diagnostics
🕵️‍♂️Enrollment notifications now GA
🕵️‍♂️Filter app and policy assignments by the AAD Join type
https://www.anoopcnair.com/latest-enhancements-intune-service-release-2301/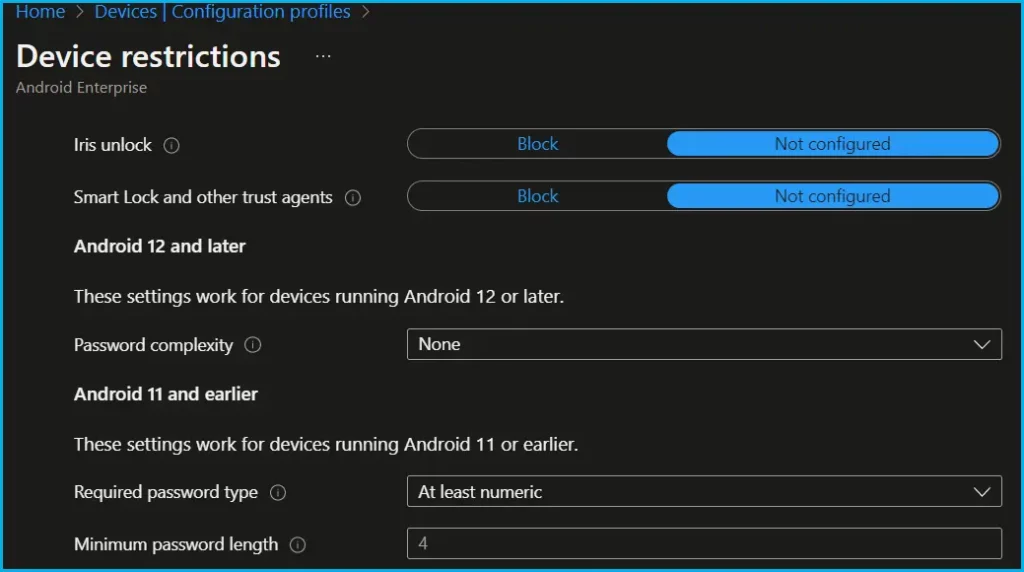 26th January 2023
▶Deploy iTunes Using Intune
🔮MSI App Installation Apple iTunes
🔮App install context – Device
🔮Montior Deployment
https://www.anoopcnair.com/deploy-itunes-using-intune-step-by-step-guide
🔰Learn How to Configure macOS Antivirus Policy Using Intune
🔐Prerequisites for creating Antivirus Policy for macOS
🔐Steps to Create Antivirus Endpoint Protection
🔐Monitor Deployed Antivirus Profile
https://www.anoopcnair.com/configure-macos-antivirus-policy-using-intune
27th January 2023
🎥What is Microsoft Intune?
👉End-User Vs. Admin Perspective?
👉Client Vs. Server Perspective?
🎥Endpoint diversity: Intune device management capabilities
🎥Simple Vs. Complex: Windows Client Agent, SaaS, Server Infra
https://www.youtube.com/watch?v=m-K3g4IqP7g
🌌WebView2 Installation Using Intune Step-By-Step Guide
✅Win32 App Installation
✅Silent Install Uninstall Command for WebView2
✅Track App Deployment
https://www.anoopcnair.com/deploy-webview2-using-intune
📂Filter Intune App Policy Assignments based on Domain Join Type
▶Device filter property deviceTrustType
▶Create Filter for Azure AD Domain Join Type
▶Use Filters for App, Policy Filter
https://www.anoopcnair.com/filter-intune-assignment-on-domain-join-type/
Author
About Author – Vidya is a computer enthusiast. She is here to share quick tips and tricks with Windows 11 or Windows 10 users. She is also keen to find solutions to day-to-day tech problems and write about them.