This is the tenth (10th) HTMD Newsletter from 1st to 5th Nov 2021. This is the list of posts that the HTMD community published this week. You can get all the news and details from Windows 10, Windows 11, Cloud PC, SCCM, Intune, and Azure Virtual Desktop (AVD).
Register Your Seat Today -> https://howtomanagedevices.com/registration
1st Nov 2021
Learn How to Quickly Turn Off AutoPlay Using MEM Intune – https://www.anoopcnair.com/turn-off-autoplay-using-intune-mem/
ConfigMgr Server In-place OS Upgrade to Server 2022 Guide | WSUS Config Issue? | Health Checks | Snapshot – https://www.anoopcnair.com/sccm-server-in-place-os-upgrade-to-server-2022/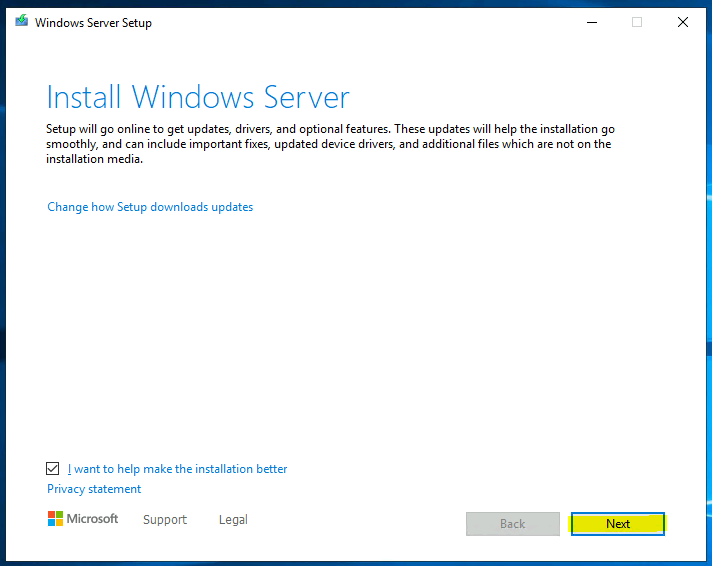 2nd Nov 2021
Learn Easy Steps to Disable SCCM Task Sequence Deployment – https://www.anoopcnair.com/disable-sccm-task-sequence-deployment/
Install ConfigMgr Client on Windows Server 2022 | Troubleshooting options | Logs | Limited support for the Server 2022 – https://www.anoopcnair.com/install-sccm-client-on-windows-server-2022/
Hybrid Azure Virtual Desktop with Azure Stack HCI | Azure Virtual Desktop for Azure Stack HCI | Latency Sensitive Apps | Workload | Windows 10 or 11 Multi-Session support in on-prem – https://www.anoopcnair.com/hybrid-azure-virtual-desktop-azure-stack-hci/
3rd Nov 2021
Learn How to Suppress SCCM Task Sequence Notifications – https://www.anoopcnair.com/suppress-sccm-task-sequence-notifications/
New Remote Help Solution Available with Intune MEM Admin Center from Microsoft | RBAC Details | Teamviewer | Security Code | Additional License – https://www.anoopcnair.com/remote-help-solution-available-with-intune-mem/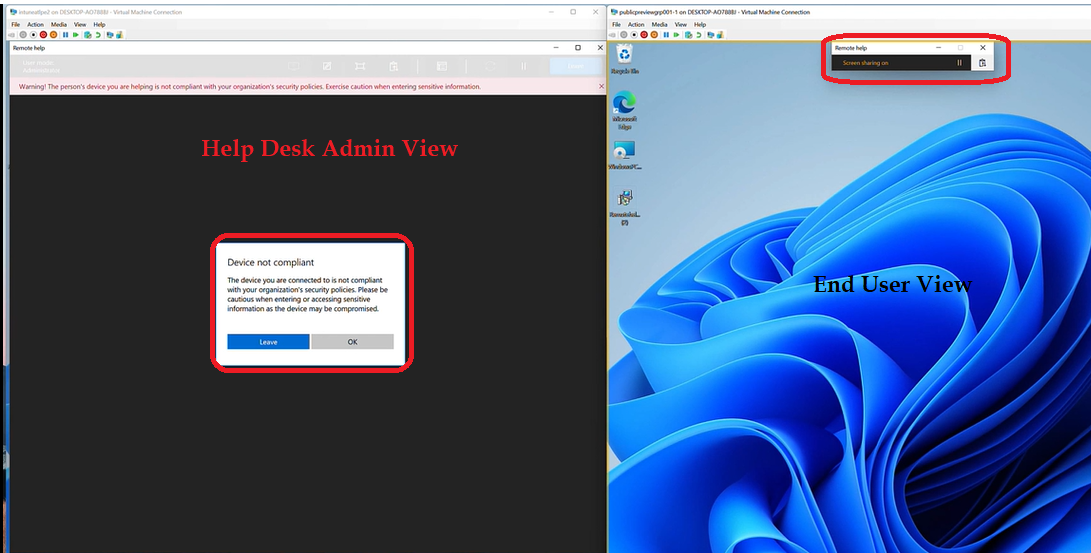 4th Nov 2021
More details on Windows 365 New Features from Microsoft Ignite 2021 – https://www.anoopcnair.com/windows-365-cloud-pc-new-features-ignite-2021/
MEM Intune Linux Support Details | No for Chromebooks | Azure AD Conditional Access | Deploy Script | Updates | Encryption | Supported Versions of Linux Distro? | WiFi Profile – https://www.anoopcnair.com/endpoint-manager-intune-linux-support-details/
Differences Between WSUS Vs. WUfB Intune Vs. SCCM Patching Methods | Microsoft Endpoint | Microsoft's Endpoint in the cloud | Windows Update | WU – https://howtomanagedevices.com/intune/2393/difference-between-wsus-vs-wufb/
5th Nov 2021
Learn more details of Configuration Manager Technical Preview 2111 New Features – https://www.anoopcnair.com/configuration-manager-technical-preview-2111new/
Update Compliance Queries to Troubleshoot Intune WUfB Patch Deployment Issues | Windows 11 Readiness | DO Status | Quality Updates | Feature Updates | Reboot Issues – https://www.anoopcnair.com/update-compliance-queries-intune-wufb-patching/
Windows 365 | How to Rename Cloud PC from End User Portal – https://www.youtube.com/watch?v=A3-zbJusDqk
Author
About Author -> Anoop is Microsoft's Most Valuable Professional Award winner from 2015 on the technologies! He is a Solution Architect on enterprise device management solutions with more than 20 years of experience (calculation done in 2021) in IT. He is Blogger, Speaker, and Local User Group Community leader. His main focus is on Device Management technologies like Configuration Manager, Windows 365 Cloud PC, Intune, Azure Virtual Desktop, Windows 10, and Windows 11.