Welcome to the Eighth (80th) HTMD Newsletter from 13th to 17th March 2023! This is the list of posts, and videos that the HTMD Community published this week and news from the IT industry. You can get all the information and details from Windows 11, Cloud PC, SCCM, Intune, and Azure Virtual Desktop (AVD).
➡️ Here's how you can be part of the HTMD Community, You can join us here.
➡️ Here, you can Subscribe HTMD  Youtube Channel, Welcome Video Messages about HTMD here.
Did you miss updates from last week? Check out the link below.
13th March 2023
🎆Enable Disable Reactions in MS Teams Meetings
👉Advantages of Using Live Reactions in Teams Meetings
👉Raise Hand Option in Meeting Window
👉Different Reactions in Teams Meetings
https://www.anoopcnair.com/enable-disable-reactions-in-ms-teams-meetings/

🎆Rename the Guest Account Name Using Intune
👉Accounts Rename Guest Account
👉Intune MDM Event Logs
https://www.anoopcnair.com/rename-the-guest-account-name-using-intune/
14th March 2023
👉How to Publish new iOS apps in Intune
🔄Publishing iOS store apps
🔄Publishing LOB iOS apps
🔄Publishing iOS/iPadOS web clip
https://www.anoopcnair.com/how-to-publish-new-ios-apps-in-intune/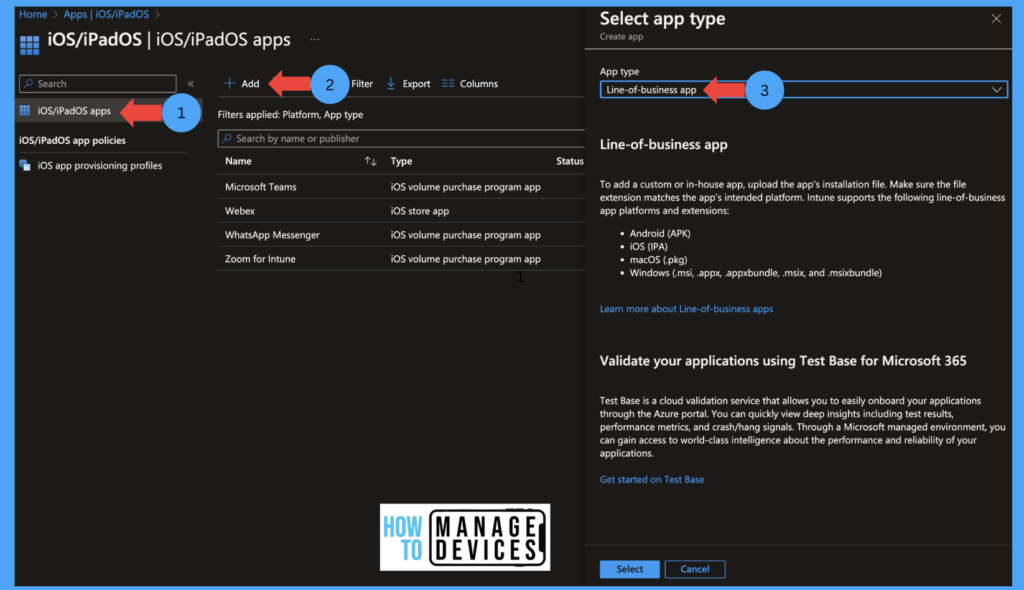 🎆Enable Disable Meeting Chat In MS Teams Meetings
👉Importance of Meeting Chat in Teams Meetings
👉Meeting Chat in Teams Meetings
👉Meeting Chat During the Meeting
👉Meeting Chat After the Meeting
https://www.anoopcnair.com/enable-disable-meeting-chat-in-ms-teams/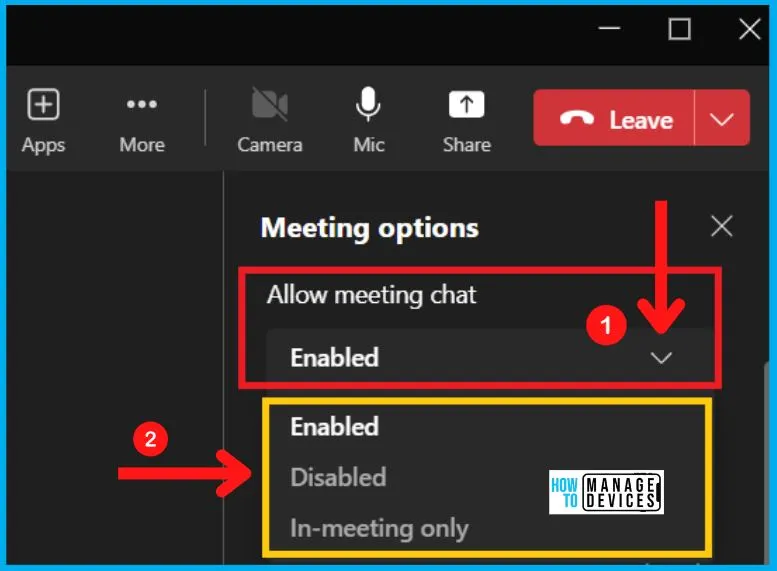 🆕Windows 11 KB5023706 KB5023698 March 2023 Patches
👉This update implements phase three of DCOM hardening
👉Fixes – AppV, Provisioning packages, and Azure Active Directory (Azure AD)
👉Fixes – Blue screen during video playback
https://www.anoopcnair.com/windows-11-kb5023706-kb5023698-march-patches-23/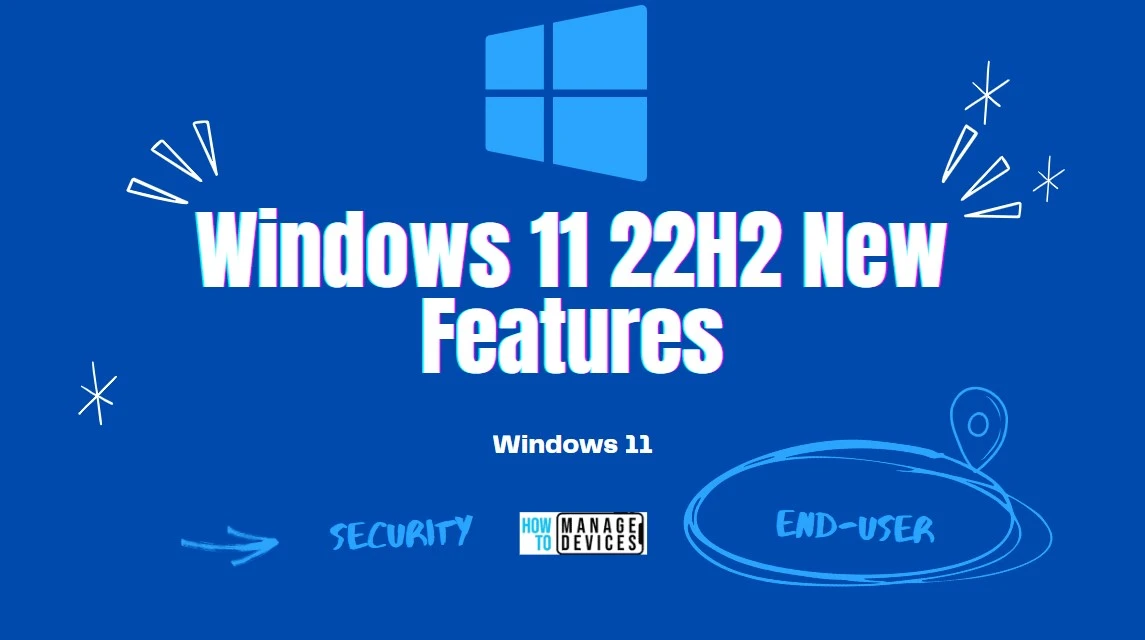 🆕📬Windows 10 KB5023696 March Patch Tuesday 2023
✅OS Builds 19042.2728, 19044.2728, and 19045.2728
✅Experience improvement: when you use Windows Spotlight on your lock screen
✅Fixes – Microsoft Excel Hyperlinks won't work
https://www.anoopcnair.com/windows-10-kb5023696-march-patch-tuesday-2023/

🆕🎦Automation Intune Device Clean-up Rules in Detail
👉Clean-up based on the latest check-in data
👉How to Clean up Stale Devices
👉Clean-up Azure AD Device Record
👉Reapprearance of Device after clean-up
https://www.youtube.com/watch?v=F8SPftIVRJc
🆕🎦March Patch Tuesday Report | Review
👉2 Zero-day Vulnerabilities
👉March 2023 Update – Build Versions
👉Windows 11 Improvements and Known Issues?
👉Windows 11 Fixes with March Patches?
https://www.youtube.com/watch?v=XrGZKxHh73k
15th March 2023
🔥FIX Zero Day Security Vulnerability for Outlook
🔥Update the Outlook Client ASAP and check PS Script to find out the impact
🔥Only Windows Outlook Client (thick) is impacted
🔥CVE-2023-23397
https://www.anoopcnair.com/zero-day-vulnerability-for-outlook-is-fixed/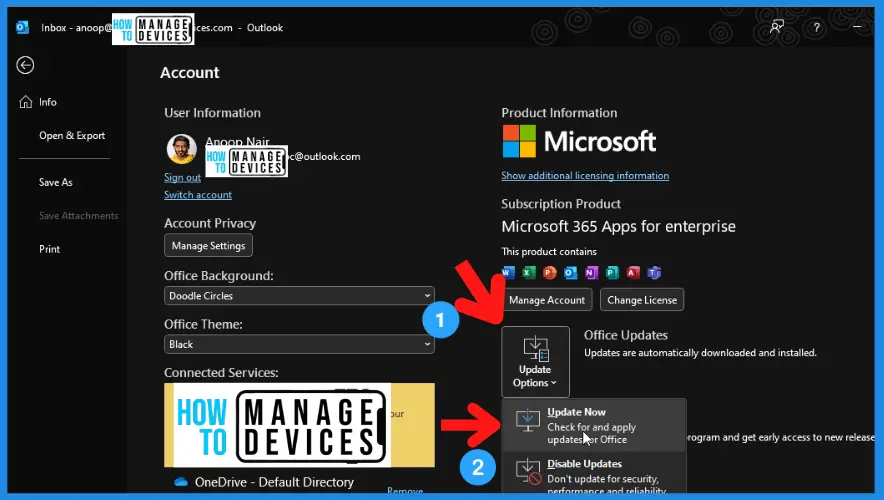 🎆Find Folder Locations Using RUN Command in Windows
👉Folder Locations Run Command for Windows
👉Different Run Command to Find Folder Locations
https://www.anoopcnair.com/find-folder-locations-run-command-in-windows/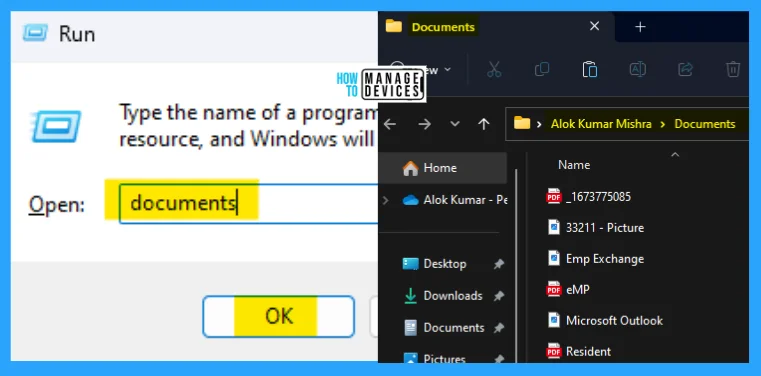 🆕🎦Rename & Disable Administrator Account
👉CSP = Accounts_EnableAdministratorAccountStatus
👉CSP = Accounts_RenameAdministratorAccount
👉When booted into safe mode – The administrator account is always enabled
https://www.youtube.com/watch?v=cP-Q5c6iI_w
16th March 2023
🎆Clipboard Settings on Windows | Clear Clipboard Data | Group Policy Settings
👉Group Policy Settings for Windows Clipboard in Windows 11
👉How to Use Windows Clipboard on Windows 11 PC
👉How to Share Clipboard Data Across Devices
👉How to Clear Clipboard Data
👉Privacy Statement on Windows Clipboard
https://www.anoopcnair.com/clipboard-settings-on-windows-clear-clipboard/

➡How to Use Azure AD Recommendations
📂View Azure AD recommendation
📂Update recommendation
https://www.anoopcnair.com/how-to-use-azure-ad-recommendations/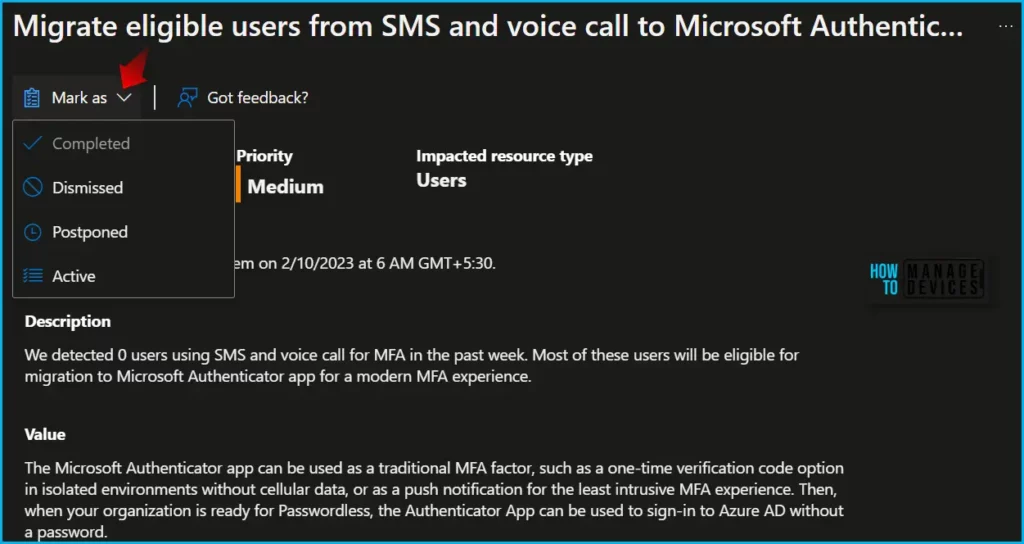 🆕🎦FIX Outlook Client Vulnerability
🔥Force Office Apps Update using Intune, SCCM Manual, and Task Scheduler
🔥Intune Policy to force Office Apps Update
🔥Task Scheduler – Force MS Outlook Updates
🔥Current Channel 2302 16130.20306
https://www.youtube.com/watch?v=jAFaYuRJbkY
17th March 2023
👉Rename Administrator Account Policy Using Intune
🔄Intune Reporting
🔄Intune MDM Event Log
🔄Video Rename the Administrator Account
https://www.anoopcnair.com/rename-administrator-account-policy/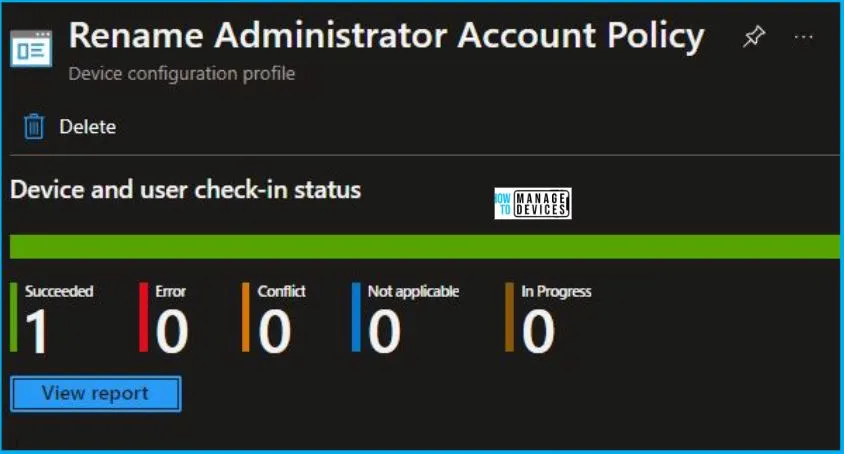 👓Install WinGet Store Apps Using Windows Autopilot
🕵️‍♂️Deploy New Microsoft Store Apps
🕵️‍♂️Add New Microsoft Store apps with ESP
https://www.anoopcnair.com/install-winget-store-apps-windows-autopilot/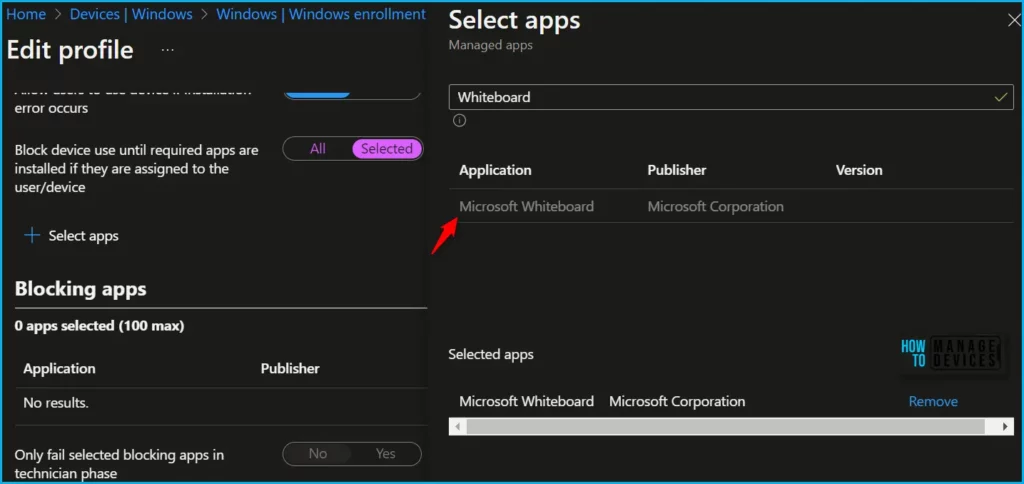 🆕🎦Control New Monthly Features Enablement using Intune WUfB Policy
👉New Features shipped as part of monthly updates
👉How to Control New Features ON or OFF
👉Verification Failed? Only allowed for Windows Insiders?
https://youtu.be/TBHq7NSjC4E
Author
About Author – Debabrata Pati has more than 8+ years of experience in IT. Skilled in MEMCM, Azure, and Powershell. More than six (6) years of experience in MEMCM (SCCM) administration, Intune, OSD, and Troubleshooting for the environment with more than 100K client devices.