Yes, there is a PowerShell Script to Enable Opt-In version of SCCM. I get many questions related to PowerShell script which you need to use to enable the FAST (Early/Opt-in) Ring version of Configuration Manager.
2006 Upgrade Guide – https://www.anoopcnair.com/sccm-primary-server-upgrade-to-2006-configmgr-guide-step-by-step/
Download PowerShell Script to Enable Opt-In Version of SCCM
You can download the script from the link here. And see the instructions here.
In this post, let's see from where you can get the PowerShell Script to enable SCCM 2006.
Related Post – The Rings Story of SCCM – https://www.anoopcnair.com/slow-ring-vs-fast-ring-detailsearly-update-ring/
Introduction
You need to have an ONLINE Service connection point to enable the Opt-in (early update) ring of SCCM 2006.
NOTE! – You need to use the PowerShell script to enable the Opt-in version of ConfigMgr 2002 or Fast ring or Early Update ring version of 2006.
Once the 2002 version of Configuration Manager is Generally Available, then all your SCCM infra with the online service connection point will automatically get the 2006 update.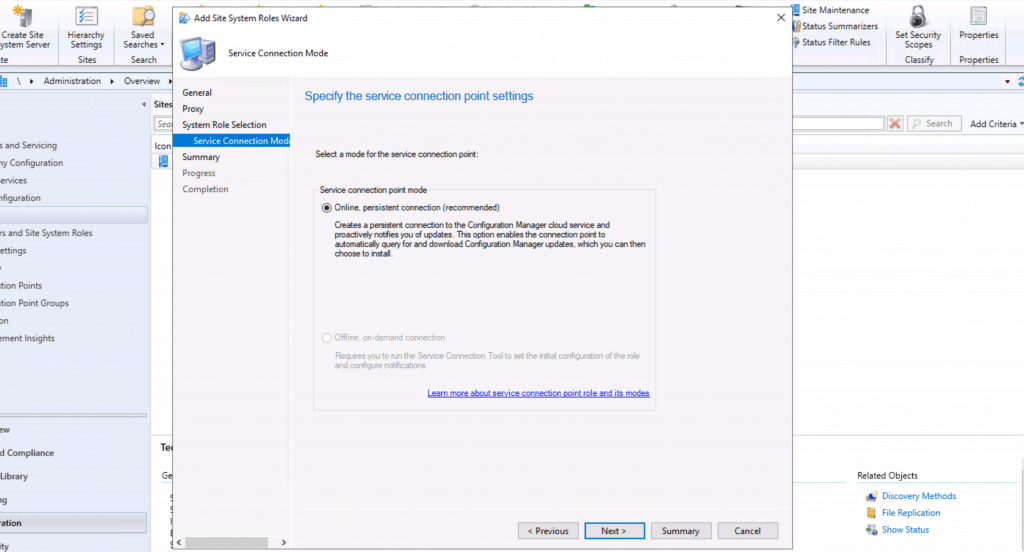 How to Run the PowerShell Script to Enable Opt-in RIng
You can open PowerShell ISE or prompt with administrative access.
You also need appropriate admin access within your SCCM environment (Full Admin is good).
Run the PowerShell Script to enable the opt-in ring
Enter the Site Server Name (FQDN)
Check the return message and confirm whether the command is the completed successfully or not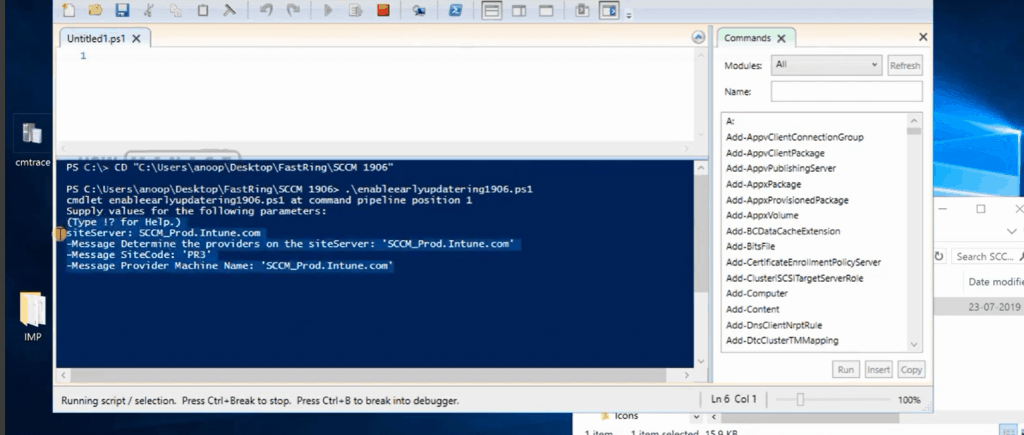 Resources